VISA SERVICES
General Skilled Migration Visa – 189, 190, 887, 489, 491, 485, 476
Family Sponsored Visa – Partner Visa, Parent Visa, Child Visa
Employer Sponsored Visa – Visa 482, 494, 186
Visitor Visa Subclass 600
Other Visas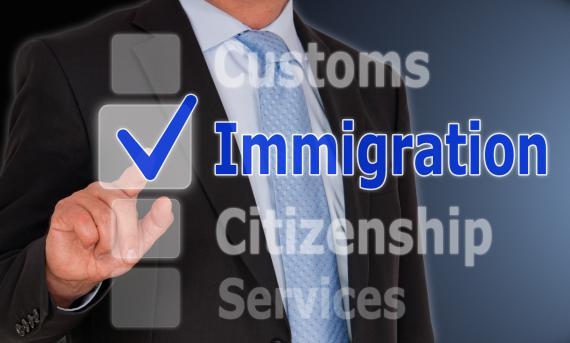 TOURIST VISA
There are many visas that allow the visitors to travel to Australia for various reasons. The most common ones are:
 
1. Visitor Visa Subclass 600 – Allows the applicants to visit Australia for tourism or business visit purpose from 3 months to 1 year usually.
2. Working Holiday Visa Subclass 417 & Work and Holiday Visa Subclass 462– Allows young people from a certain country to holiday and work in Australia for up to a year and can be extended if the applicant meets the eligibility. Your country needs to be a part of the listed countries for the purpose of this visa.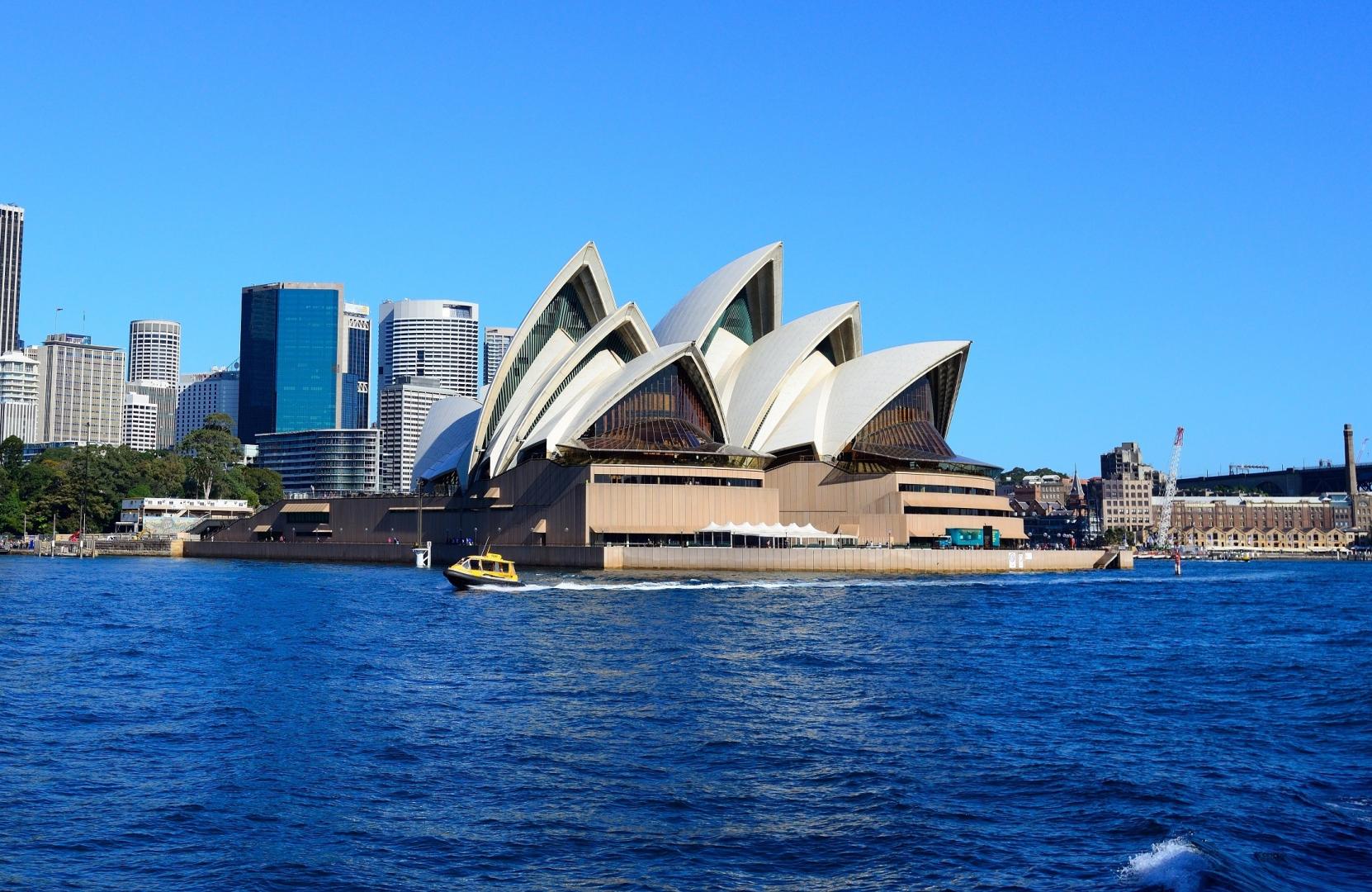 EMPLOYER SPONSORED WORK VISA
Australian immigration has a provision where an eligible applicant can be recruited by an eligible Australian employer in the instance where they have not been able to find the suitable candidate from within Australia and can provide them and option form temporary or permanent visa options.
Some of such visa would be:
Temporary Skill Shortage visa (subclass 482)
Temporary Activity visa (subclass 408)
Skilled Employer Sponsored Regional (provisional) visa (subclass 494)
Regional Sponsored Migration Scheme (subclass 187)
Employer Nomination Scheme (subclass 186)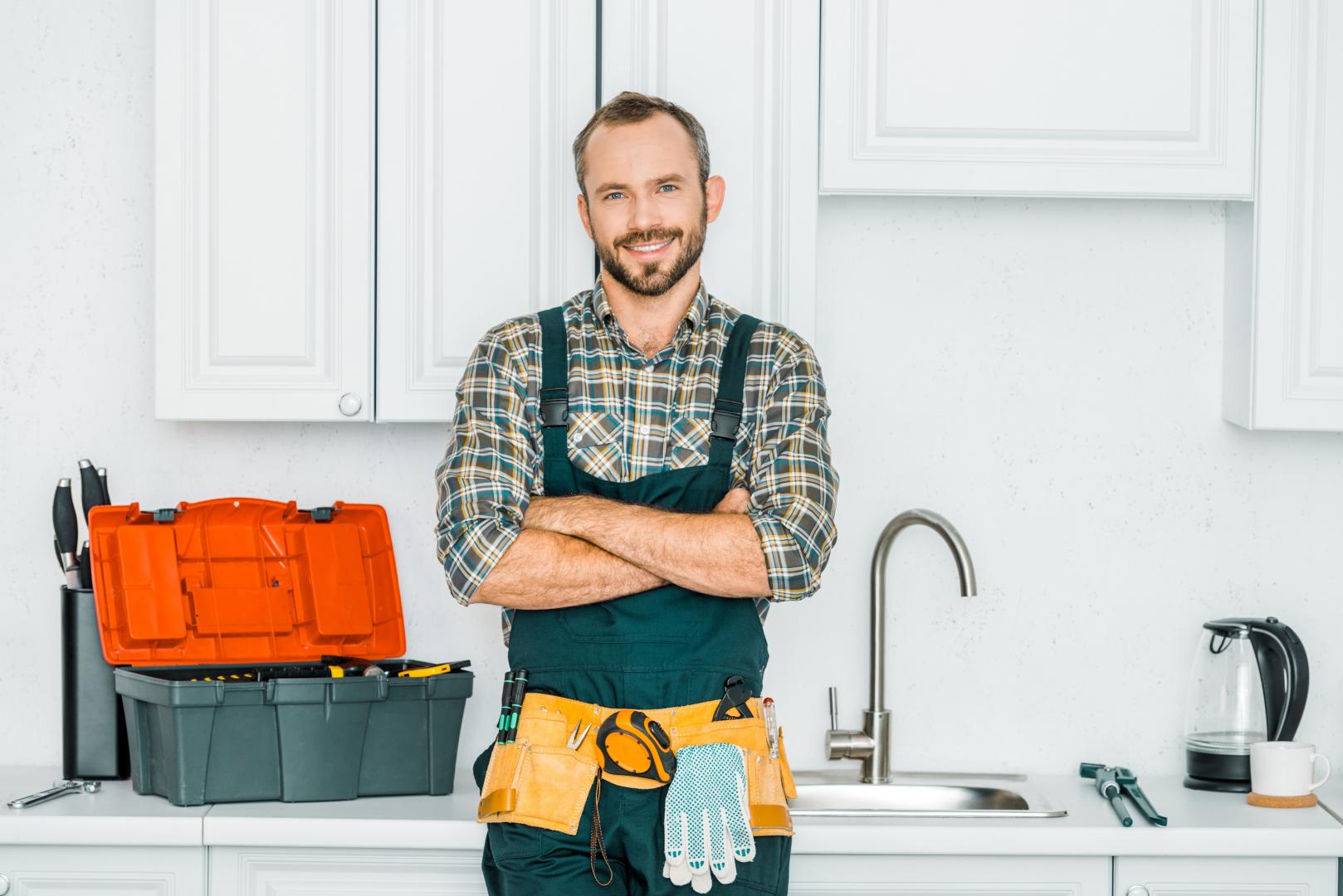 General Skilled Migration Visa
The Skilled Migration Program aims to attract extremely skilled and capable people to emigrate to Australia. It is the most popular type of migration to Australia, and we excel in the experience and knowledge of vast occupation and experience to connect the dots for you.
Our registered migration agent can assist you assessing your eligibility and process your application. Our experience in assisting many clients to their desired skilled migration goals gives us the confidence in guiding you in a in a professional and timely manner.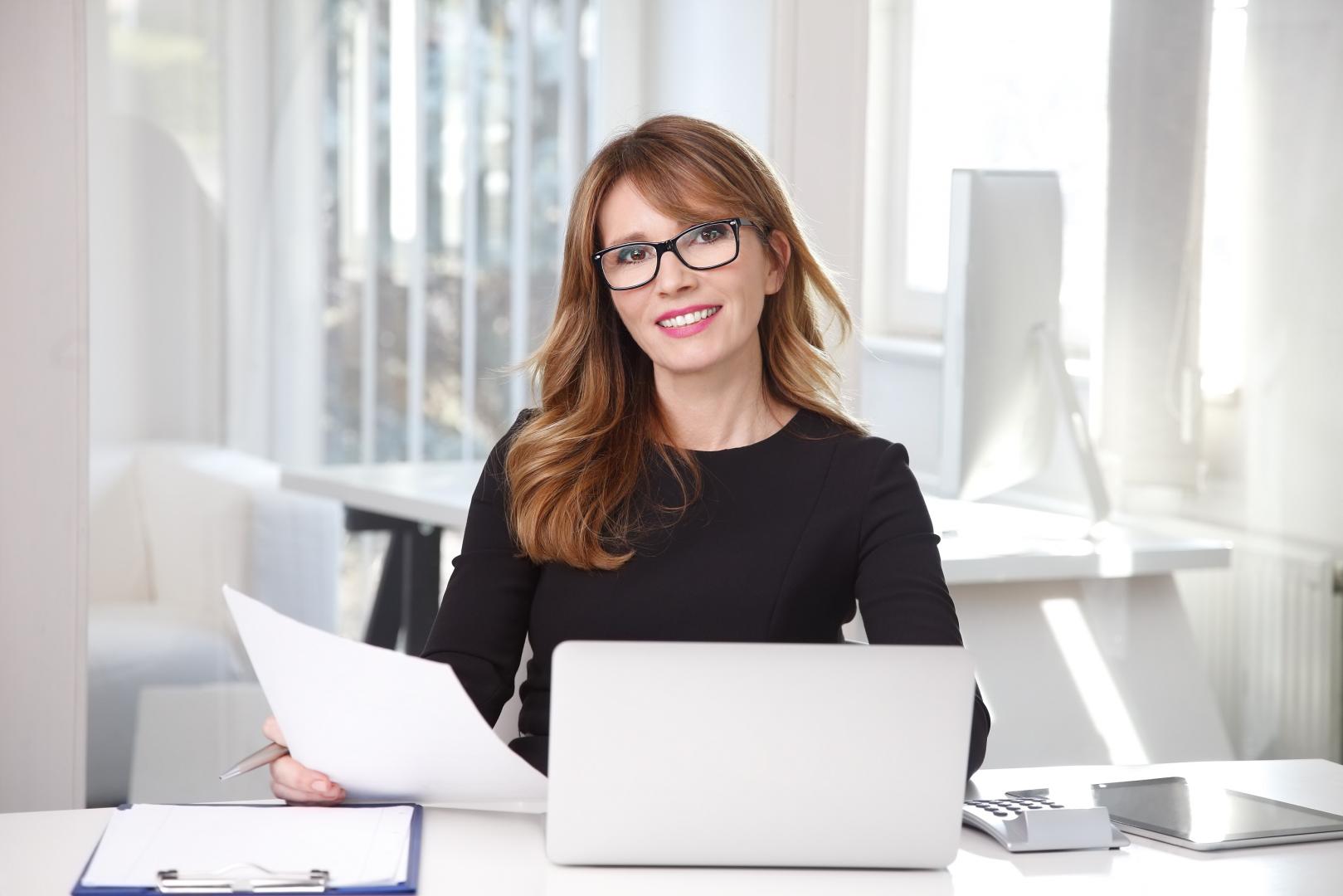 There are a variety of skilled migration options:
Skilled Independent Visa (Subclass 189)
Being a permanent visa, the skilled independent does not require sponsorship by a relative or state/territory government, but requires a direct invitation from the immigration, based on your points score to pursue.
Skilled Nominated Visa (Subclass 190)
For this permanent visa you require a nomination by an Australian State you meet the criteria set by that state.
Skilled Work Regional (Provisional) Visa (Subclass 491)
This provisional visa is granted for 5-years and requires the visa holders to live, work, and study in regional Australia. You would need to be nominated by an Australian State or Territory government or sponsored by an eligible Australian relative to pursue this option. This visa had replaced the previous Skilled regional provisional visa 489 on 16 November 2019.
Skilled Regional Visa (Subclass 887)
Visa 887 is the permanent stage acquired after meeting the criteria for the Skilled Regional Provisional Subclass 489 holders. Visa 489 holders must live in the required region of Australia for 2 years and work full time there for 12 months to qualify for this visa.
Permanent Residence (Skilled Regional) visa (subclass 191)
The Skilled Regional visa is the permanent stage of the Skilled Work Regional Provisional Subclass 491. To qualify for a Skilled Regional visa, you must have lived for at least 3 years and have a taxable income at or above a specific income threshold for at least three years.
This visa is yet to be implement and the expected date of effect would be 16 November 2022.
Recognised Graduate (

Subclass 476

)
An 18-months' work visa for recent engineering graduates from selective institutes overseas.
Temporary Graduate visa
(
Subclass 485
)
This visa is for international students who have recently graduated from an Australian educational institution. It lets you live, study and work in Australia temporarily after you have finished your studies. Students are only able to access the Temporary Graduate visa (subclass 485) once as a primary applicant.
Partner Visa
Australian Partner Visas permit married or de facto (same or opposite sex) couples to enter and remain in Australia with their partner. You need to be in a genuine and committed relationship with the person from overseas.
If so then there are number of options under the partner visa program, such as :
1. Onshore Partner Visa – Subclass 309/100
2. Offshore Partner Visa – Subclass 820/801
3. Prospective Marriage (Fiancé) Visa – Subclass 300
4. New Zealand Citizen Family Relationship visa – Subclass 461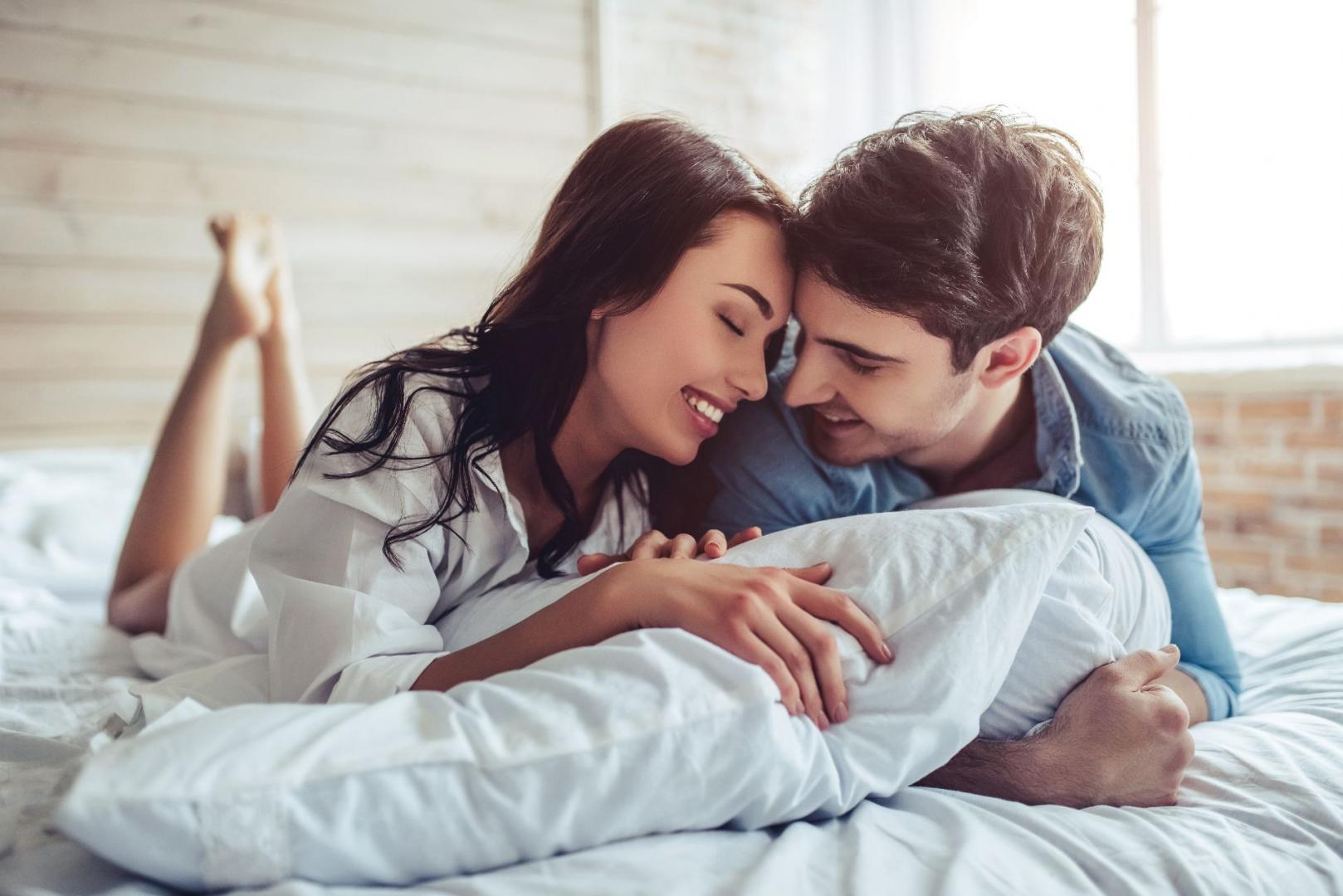 Parent Visa
Parent Visa is offered to applicants who have at least half of their children who are Australian citizens, an Australian permanent resident, or an eligible New Zealand citizen and have been residing in Australia lawfully for at minimum of 2 years before you lodge your visa application.
There are a limited number of Parent Visas issued by Australian immigration which results in. For this reason, the wait for the visa grant has been increasing from 4 – 30 years depending on which visa subclass have you queued in.
Therefore, it becomes utterly important that you select the right visa for that purpose and the options vary based on the parents' age, location, the visa fee, the duration of stay the parents are looking to stay in Australia and the possibility of getting working rights immediately while awaiting an outcome.  Some of these transition from temporary to a permanent stage.  
The various options that can be looked into for this category are:
1. Sponsored Parent visa (Temporary) (subclass 870)
2. Parent visa (subclass 103)
3. Contributory Parent visa (subclass 173 and 143)
4. Aged Parent visa (subclass 804)
5. Contributory Aged Parent Visa (subclass 884 and 864)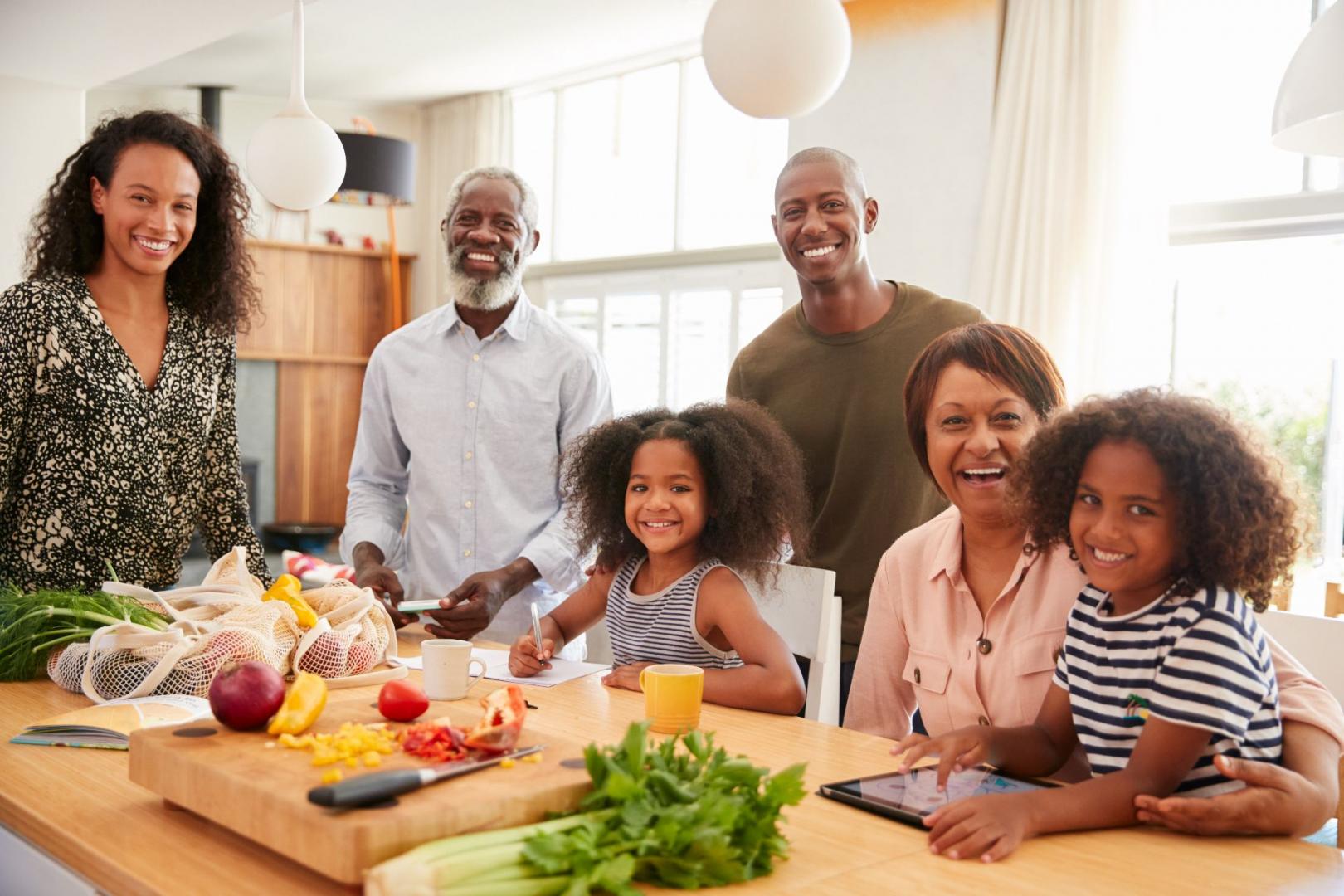 Child Visa
Under this category, an Australian citizen, Australian permanent resident, or eligible New Zealand citizen can sponsor their child for Australian visa. You can sponsor a biological or adopted child, as well as the orphan relative. This category requires the child to be offshore to meet the criteria.
Usually a child under the age of 18 can be sponsored unless they are:
1. a full-time student
2. aged under 25 years and
3. are financially dependent on the sponsoring parent, or
4. have a disability due to which they cannot work.
Other Family Migration
Family members, who do not qualify under the above-mentioned visa categories, may be eligible under migration visa such as the following:
1. Adoption visa (subclass 102)
2. Aged Dependent Relative visa (subclass 114)
3. Aged Dependent Relative visa (subclass 838)
4. Carer visa (subclass 836)
5. Carer visa (subclass 116)
6. Dependent Child visa (subclass 445)
7. Orphan Relative (subclass 117)
8. Orphan Relative (subclass 837)
9. Remaining Relative visa (subclass 115)
10. Remaining Relative visa (subclass 835)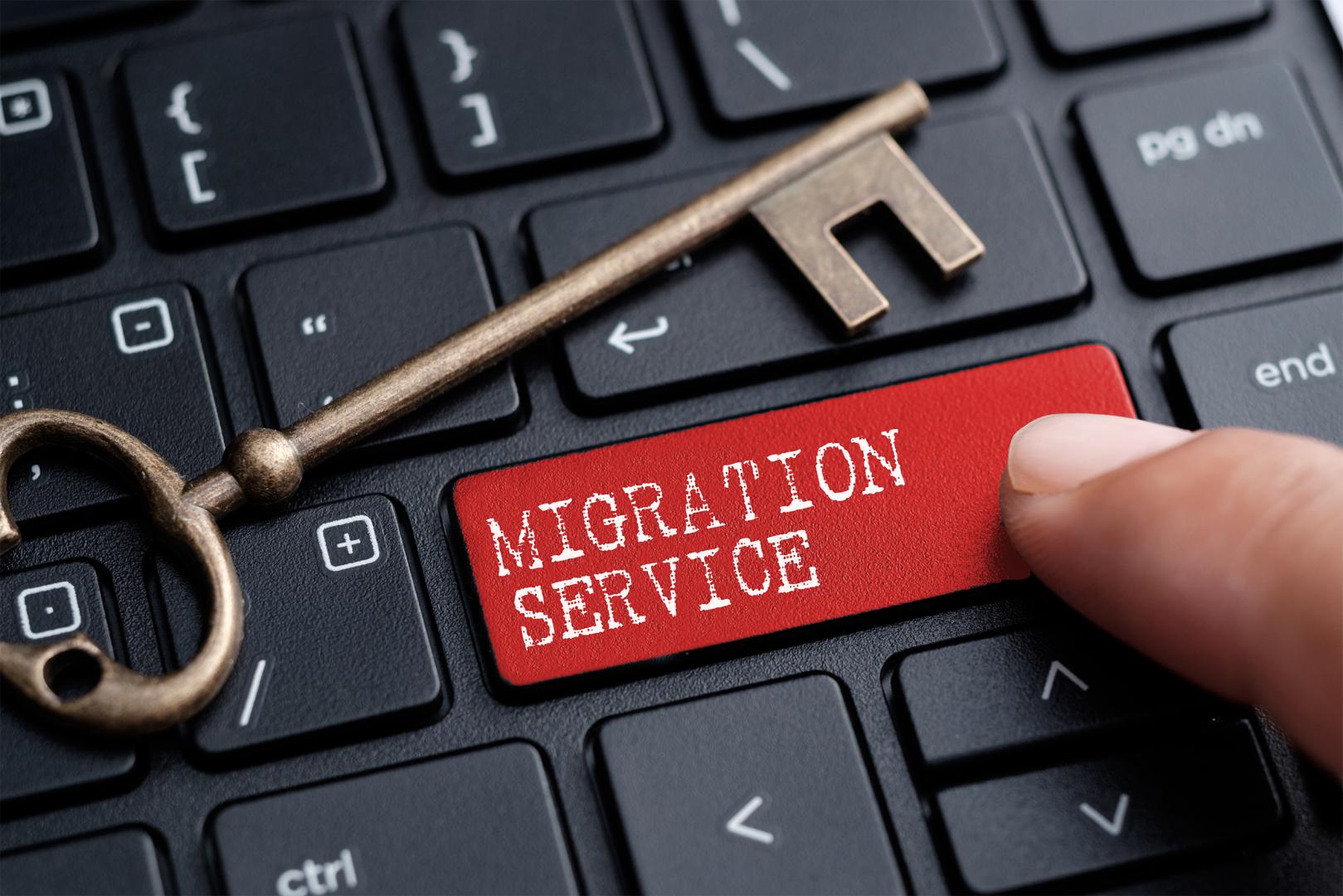 FAMILY SPONSORED VISAS
Once you have achieved the milestone of getting your Permanent Residency or Citizenship, then you might want to bring your partner or family over to join you temporarily or permanently in Australia.
Australian immigration with the purpose of bringing family members together, have various family visa in Australia. This entitles partners, parents, children and other family members to migrate to this country subject to certain pre-conditions. These visas are essentially sponsored by Australian citizens, permanent residents of this country, and eligible New Zealand citizens.
Your options will be based on your individual situation, and the location of the applicant plays a very crucial role in choosing the right visa subclass to have a valid and successful application possibility.
Our registered migration agent can help assess your family visa eligibility in a professional and timely manner. We have assisted several clients with the preparation and lodgement of such successful visa applications.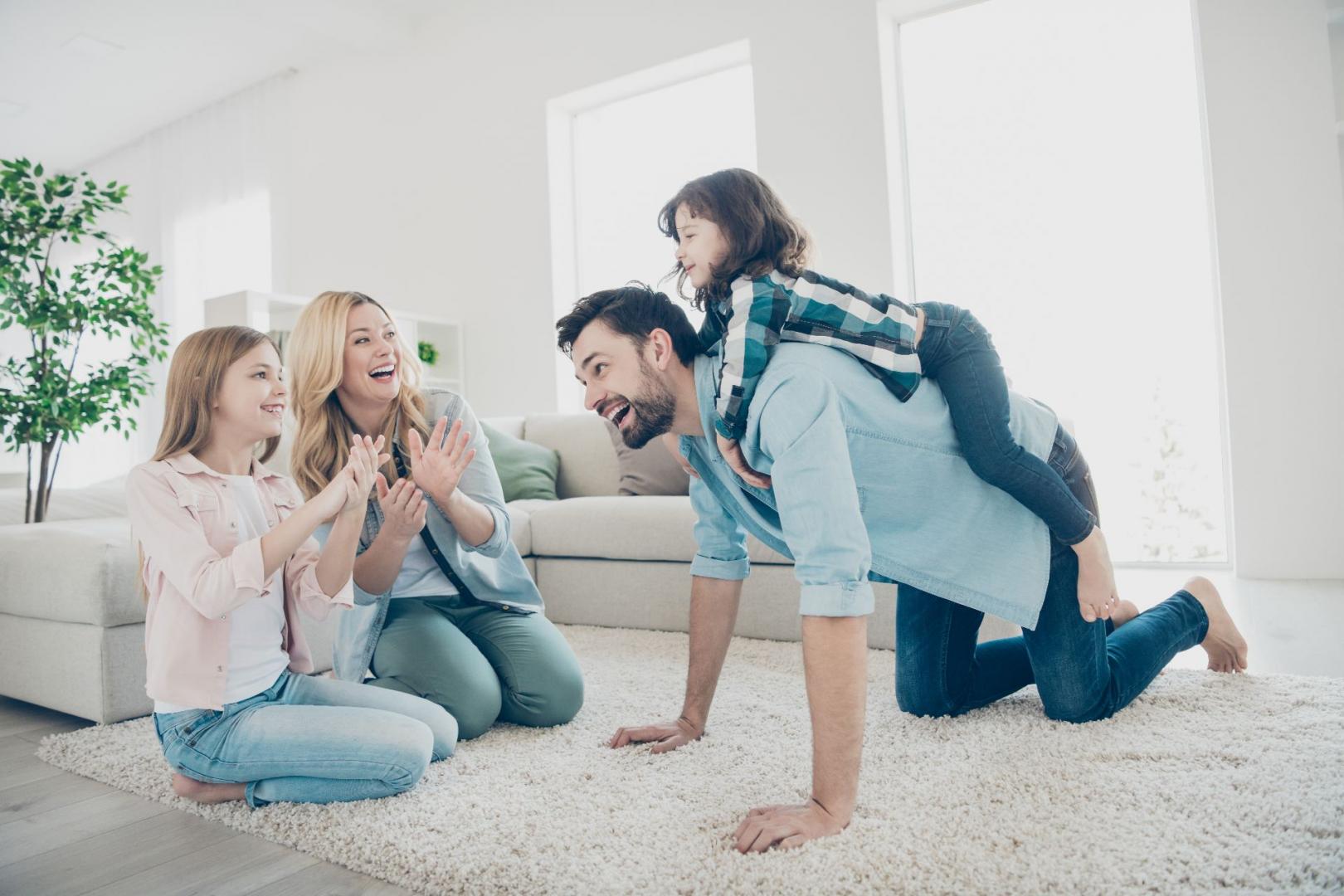 Learn more about
our peerless visa
and immigration services
gnt migration and education services is committed to ensuring that the collection and processing of data carried out by our
gntmigration.com.au
site complies with the General Data Protection Regulations (GDPR) and the Data Protection Act. To know and exercise your rights, particularly concerning the withdrawal of consent to the use of collected data, please consult our
privacy policy