Australian Visa Services in Doncaster
Learn more about our professional immigration and visa services by calling on 0468 784 780
Interested in immigrating to Australia? Contact us at GNT Migration and Education Services! Our professional consultants are at your disposal to help you apply for your Australian visa!
Your Australian Visa Right off the Bat
Australia continues to be a privileged destination for migrants from all over the globe. Whether you plan to study, join your family or start a business in Australia temporarily or permanently, our skilled agents have unmatched expertise in providing immigration advice.
Based on our personal migration experiences, we know how daunting and challenging the process can be. That's why we'll go above and beyond to help you choose the right path to achieve your goals so that you can make the most of your stay here.
We also have a proven track record of helping qualified individuals obtain the proper visa and ensuring their spouse, partner or family is granted a partner or parent visa to reside with them.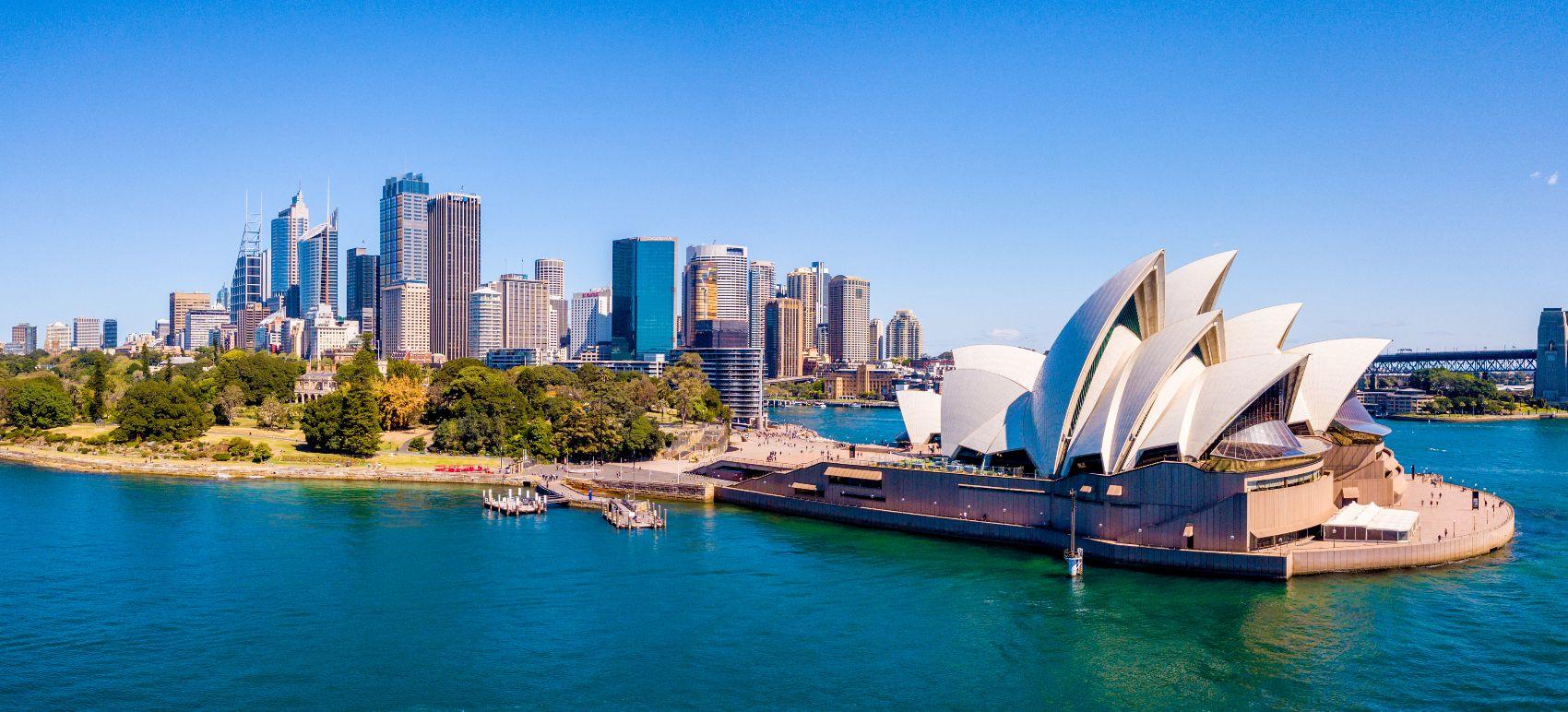 Live, work and study in Australia!
gnt migration and education services is committed to ensuring that the collection and processing of data carried out by our
gntmigration.com.au
site complies with the General Data Protection Regulations (GDPR) and the Data Protection Act. To know and exercise your rights, particularly concerning the withdrawal of consent to the use of collected data, please consult our
privacy policy
Our Services:
Tourist Visa
Australian Visa
Student Visa
Employer-Sponsored Visa
Partner Visa
Skills Assessment
Our guarantees:
High Professionalism
Tailor-Made Advice
Registered & Dedicated MARA Agents
A Wealth of Experience
Our clients come from:
Craigieburn
Werribee
Dandenong
Melbourne and Australia wide
Overseas
Registered Immigration Professionals Serving You
Australia's immigration and legal system is indeed a complex and rapidly evolving system. As registered immigration professionals, we receive instant updates from the Department of Immigration and Border Protection as well as various immigration agencies and associations.
With our extensive and up-to-date knowledge of the ins and outs of Australian immigration laws and requirements, we provide professional support and guidance to make all your visa applications go as smoothly as possible.
We also provide service and representation for those who want to obtain permanent residence (PR) in Australia. Feel free to contact us at GNT Migration and Education Services to discuss your requirements.
One step closer to your Australian visa.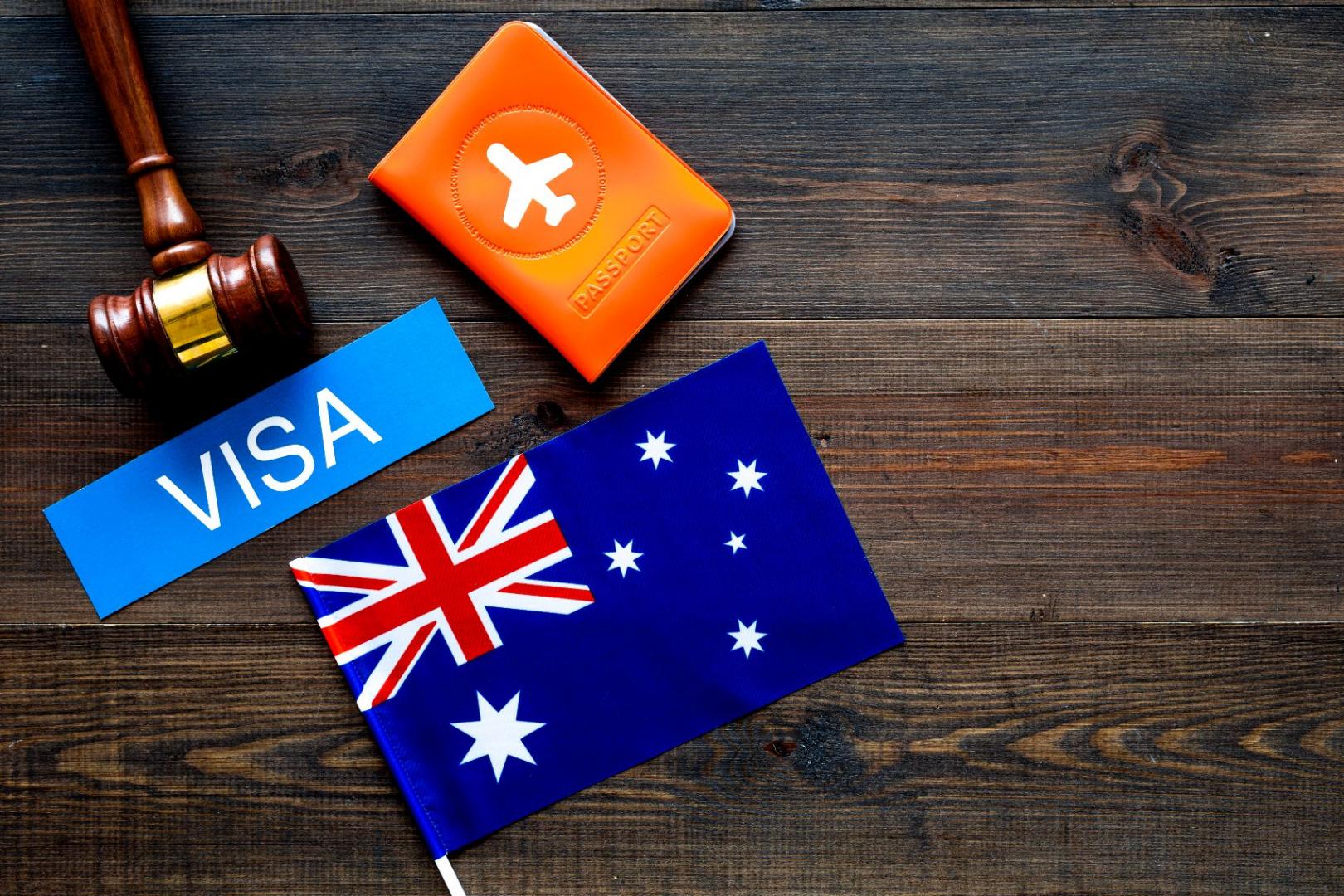 Enjoy your transition to Australia!
Let our consultants handle your application process!
gnt migration and education services is committed to ensuring that the collection and processing of data carried out by our
gntmigration.com.au
site complies with the General Data Protection Regulations (GDPR) and the Data Protection Act. To know and exercise your rights, particularly concerning the withdrawal of consent to the use of collected data, please consult our
privacy policy