GNT Education and Migration is a fully licensed, Australian based company specializing in providing relocation solutions to Australia. We precisely abide by the Migration Agents Code of Conduct and we are pleased with the superior service we offer our clients.
We acknowledge that achieving a visa approval is utterly important to shape an applicant's future therefore having to assist clients from all around the globe achieve the desired education and migration goals, we take pride in anticipating our client's needs before they do. Our years of experience allow us to resolve complicated migration matters professionally and competently.
Our migration Agent is a member of the distinguished migration authorities such as Migration Institute of Australia and Migration Alliance and maintains an up to date knowledge of the ever-changing migration laws and requirements. Our migration agent is an Australian Migration Law graduate from the Victoria University, Australia. Being a migrant ourselves, we understand the sensitivity and importance of our clients' situation.
We, therefore, provide a comprehensive visa assessment service to our prospective clients and act professionally, executing our expertise of migration law in getting them to achieve their desired milestone in migration. We perform our work in a timely manner, detail all costs involved, keep our clients up to date with the application and progress, and keep information confidential.
Each year, countless clients use our services for their education and migration related matters; so, you can be assertive that your matter will receive highest level of professional service.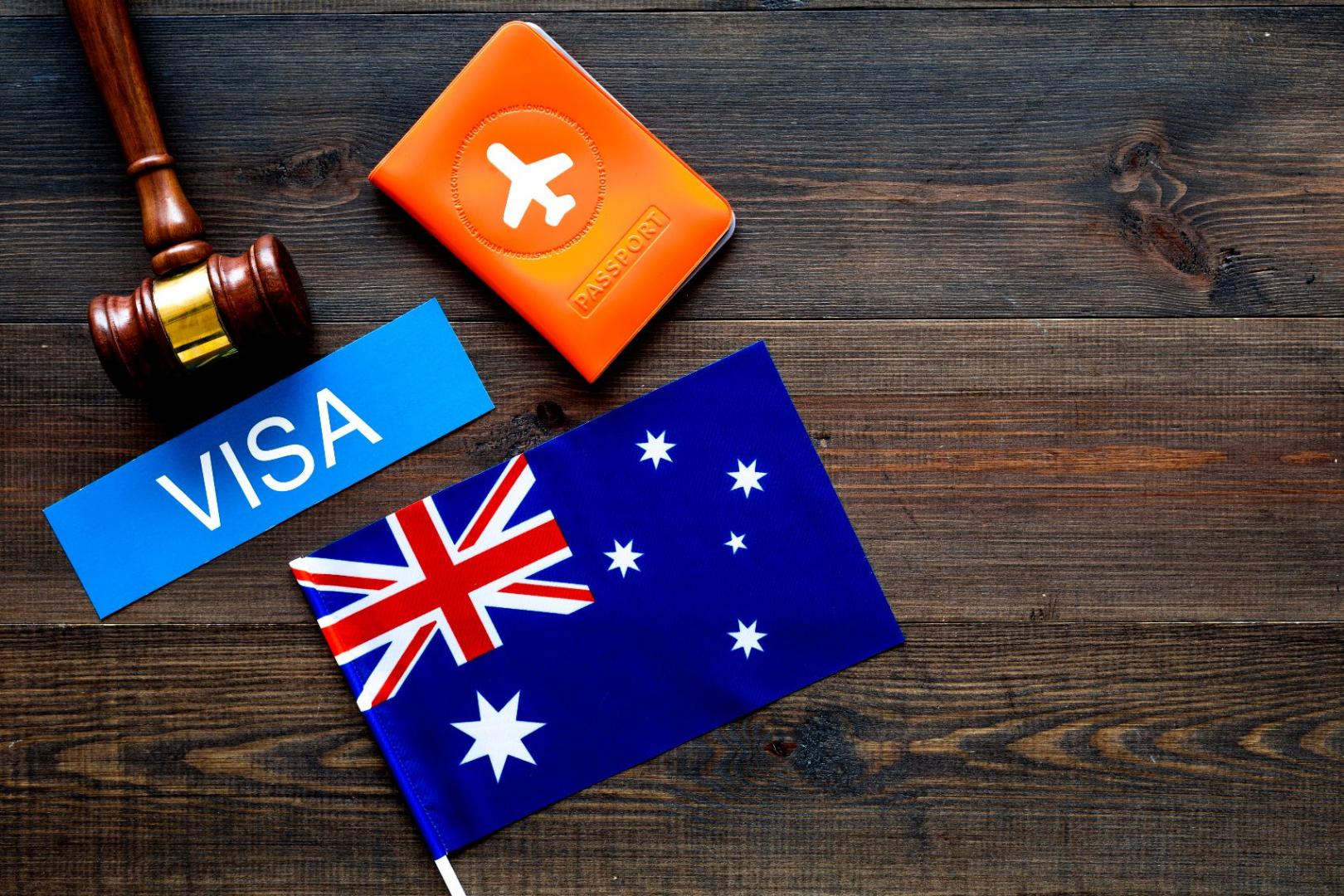 Our immigration agents at GNT are trained to handle the complexities of any type of visa application. It's their job to help you save time and money while guiding you towards which visa is most appropriate for you. 
We are here to help you throughout the whole process.
Our visa applications are much easier and offer faster services.
At GNT, it is our highest priority to help our clients with their visa applications to take the stress and waiting game out of the process. You are important to us, and you can expect us to go the extra mile for you. Superior customer service is the hallmark of GNT Migration, and we are proud to serve you and work hard to earn your business.
 
Latest News & Updates
At GNT Migration, we make sure you're notified about the recent changes and updates. We regularly update our blogs and keep you up to date with all useful Information.
A partner visa is a type of visa given by The Department of Immigration and Border Protection (DIBP) of Australia to the partner of an individual who is living in Australia. The person who files the application of visa for his or her partner must be a resident of Australia. The partner visa is given under two subclasses – the visa 820 and the visa 801. The visa 820 permits the person to have a temporary stay in Australia while the visa 801 allows one to stay permanently.
There are some conditions that you must fulfill if you are applying for the partner visa. These conditions are set by the DIBP and are as follows:
1. You must be married or in a de facto (existing) relationship with:
A citizen of Australia
A permanent resident of Australia
A valid resident of New Zealand
2. Your marriage must be valid under Australian law, or if you are in a de facto relationship, the period of your relationship must be at least 12 months.
3. You must meet the necessary health and character requirements as set by the Immigration Department.
The visa grant is a two-stage process. First of all, you are granted the visa 820 i.e. which is a temporary visa. After two years of application of temporary visa, you are granted the visa 801 i.e. which is the permanent visa. If you are in a long-term relationship, you can apply for the permanent visa along with the temporary visa. Once you get the temporary visa, you are immediately given the permanent visa. The application fee and process are only for one or both visas. That means you have to pay once for both the visa and permanent visa, and they are granted one after another.
The Procedure and Cost
The process for the visa is simple. If you are eligible to get the visa, you can apply for it. Submit the application along with the relevant documents. The department will check your details and, if cleared, will grant you the temporary visa. If your relationship continues for more than two years, you can supply the additional documents regarding it. The officials will validate that and then you will be granted the permanent visa i.e. visa 801. On a temporary visa, you can stay until a decision is made on your permanent visa. While on the permanent visa, you can stay permanently. According to the department, the cost of partner visa is around AUD 7000.
If you want to apply for the partner visa, you must contact the Department of Immigration and Border Protection, and they will tell you how to submit the visa application. It is not uncommon for the person applying for a visa to face some problems or do something against the procedure. These types of mistakes reduce the chances of getting the visa. The best option in such a case is to employ the help of a lawyer who is expert in immigration law. GNT Migration is here to help you deal with such matters.
We can guide you in applying for the visa and make sure the correct paperwork is submitted.
Learn more about
our peerless visa
and immigration services
gnt migration and education services is committed to ensuring that the collection and processing of data carried out by our
gntmigration.com.au
site complies with the General Data Protection Regulations (GDPR) and the Data Protection Act. To know and exercise your rights, particularly concerning the withdrawal of consent to the use of collected data, please consult our
privacy policy