Partner Visa services in Doncaster
Learn more about our professional immigration and visa services by calling on 0468 784 780
Are you in a relationship with an Australian citizen, permanent resident or eligible New Zealand citizen and wish to settle in Australia? Call GNT Migration and Education Services now! We specialise in Partner visas, Parent visas and Consultancy services to the clients in every part of Melbourne such as Craigieburn, Werribee, Dandenong and the rest of Australia or world.
All About Your Partner Visa in Australia
Settling in a new country with your partner can be very challenging, especially if you're a refugee who's also suffering from trauma. Being immigrants ourselves, we fully understand the impact that international relocation can have, and we'd be more than happy to share our in-depth knowledge of relevant lifestyle factors such as education, employment, housing and other aspects of living abroad.
With the Partner visa (subclasses 820 and 801), the partner or spouse of an Australian citizen, Australian permanent resident or eligible New Zealand citizen will be able to live in Australia. The temporary Partner visa (subclass 820) is granted first and lets you stay in Australia while the permanent Partner visa (subclass 801) is processed.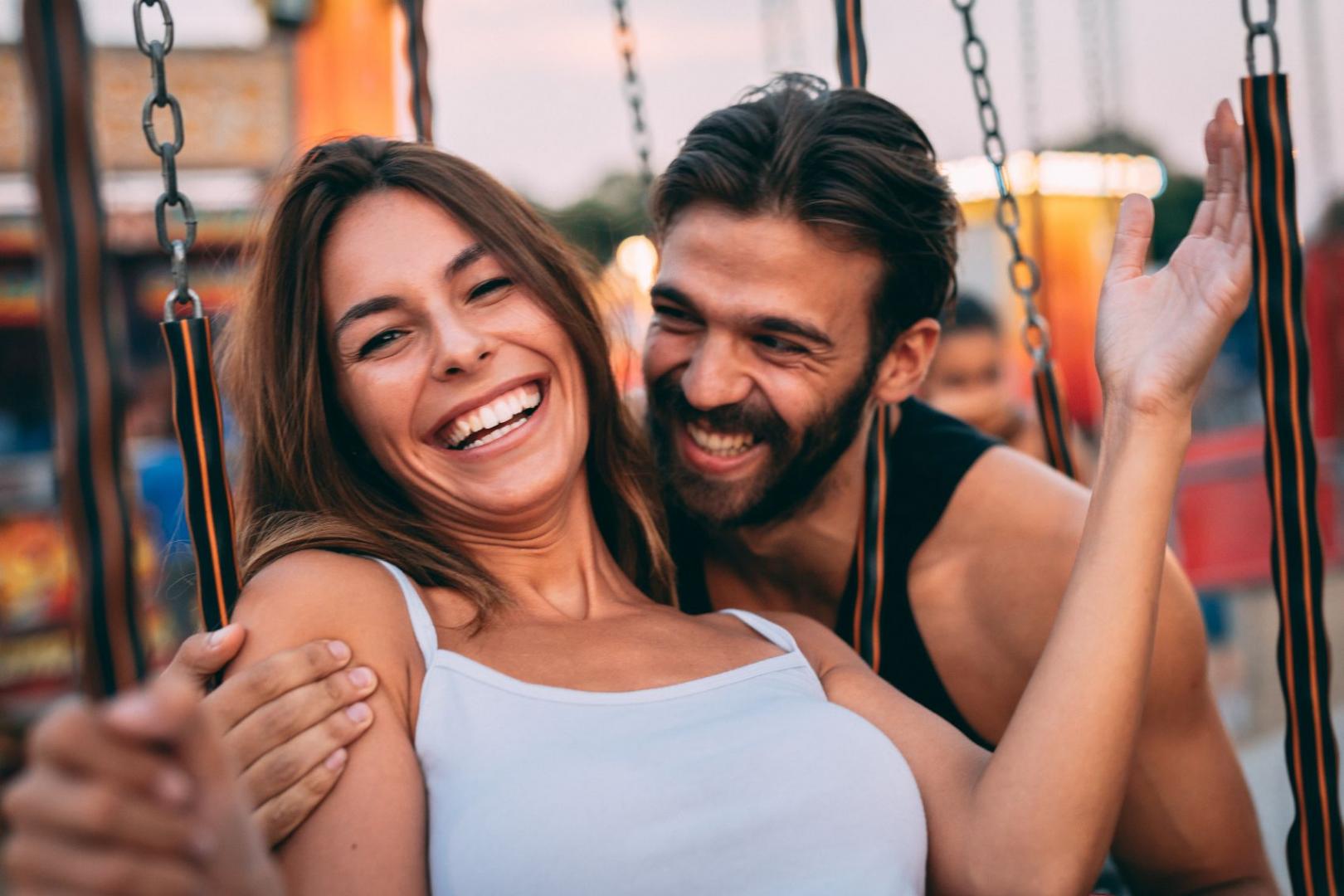 We'd be more than happy to share our in-depth knowledge with you
gnt migration and education services is committed to ensuring that the collection and processing of data carried out by our
gntmigration.com.au
site complies with the General Data Protection Regulations (GDPR) and the Data Protection Act. To know and exercise your rights, particularly concerning the withdrawal of consent to the use of collected data, please consult our
privacy policy
Our Services:
Tourist Visa
Australian Visa
Student Visa
Employer-Sponsored Visa
Partner Visa
Skills Assessment
Our guarantees:
High Professionalism
Tailor-Made Advice
Registered & Dedicated MARA Agents
A Wealth of Experience
Our clients come from:
Craigieburn
Werribee
Dandenong
Melbourne and Australia wide
Overseas
Parent Visa for You & Your Loved Ones
Family is precious, and the chance to live in Australia is also precious. At GNT Migration and Education Services, we're passionate about cultural diversity and helping people settle in a foreign country.
Over the years, we've helped thousands of families and refugees immigrate to a foreign land successfully.
With a practical four-step strategic visa process, our compassionate team will ensure you and your family are well informed and prepared to settle in and make the most of the beautiful Aussie lifestyle.
Call us today and let us help you get your Partner/Parent visa!
We are your compass on your migration journey!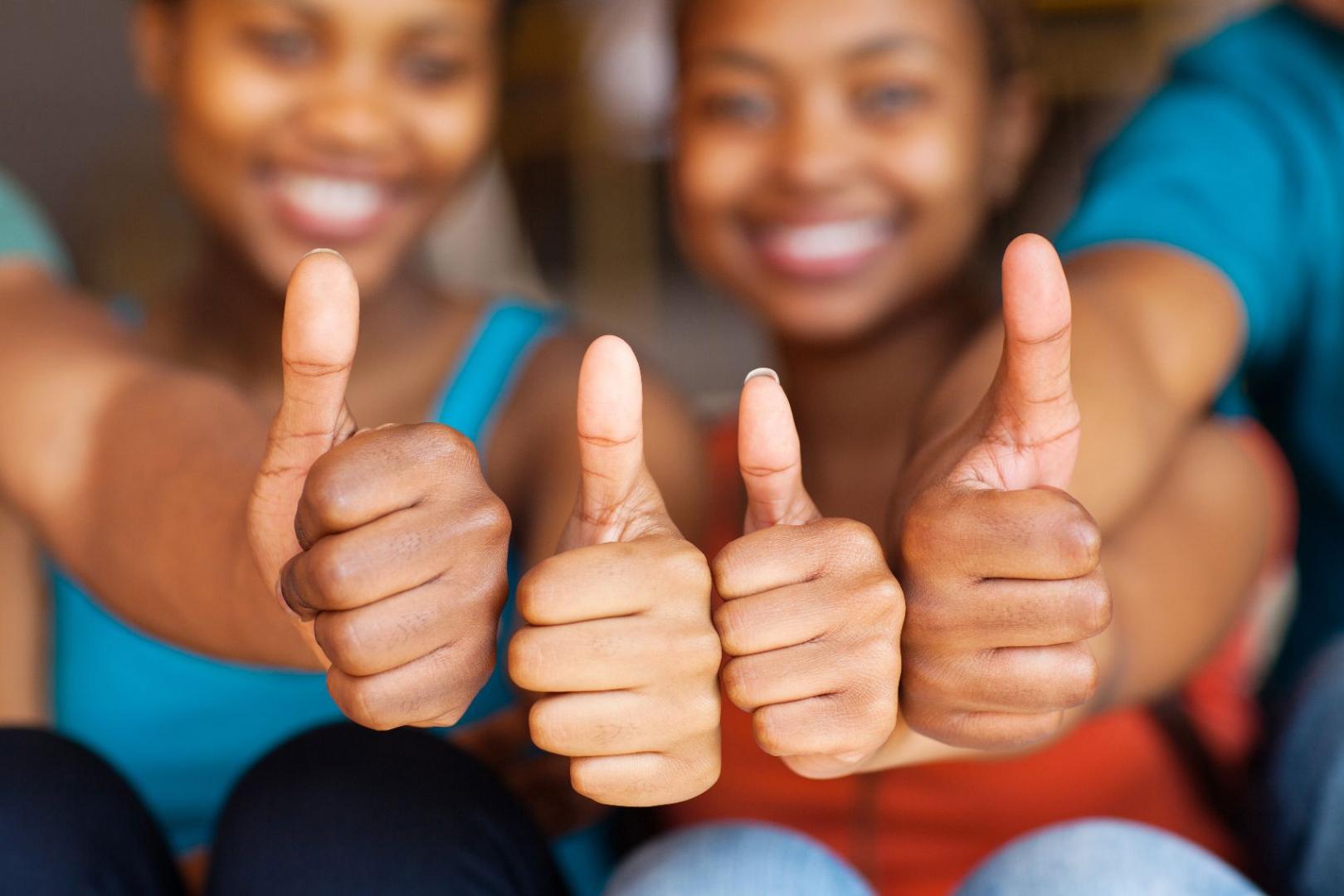 Settle down with your loved ones in Australia!
By placing your trust in the hands of our GNT Migration and Education Services team, you can rest assured that we'll be there for you every step of the way to help you bring your family to Australia without a problem!
gnt migration and education services is committed to ensuring that the collection and processing of data carried out by our
gntmigration.com.au
site complies with the General Data Protection Regulations (GDPR) and the Data Protection Act. To know and exercise your rights, particularly concerning the withdrawal of consent to the use of collected data, please consult our
privacy policy