Student Visa services in Doncaster
Learn more about our professional immigration and visa services by calling on 0468 784 780
Planning to study abroad and looking for a Student visa? You're at the right place! Call GNT Migration and Education Services now!
Study Abroad with Ease
Studying abroad is a life-changing experience with golden opportunities to discover new lifestyles and acquire new skills. Whether you want to visit or study in Australia, at GNT Migration and Education Services, we'll be there each step of the way to help you with your visa application process.
We provide reliable, first-class student visa solutions that will give you the chance to pursue your studies in the destination of your choice.
Our knowledgeable education advisors will help you choose and enrol in the course of your choice as well as prepare and submit your student visa application. With a Student visa, you'll qualify for a full-time course at a recognised education provider in Australia for the duration of your course.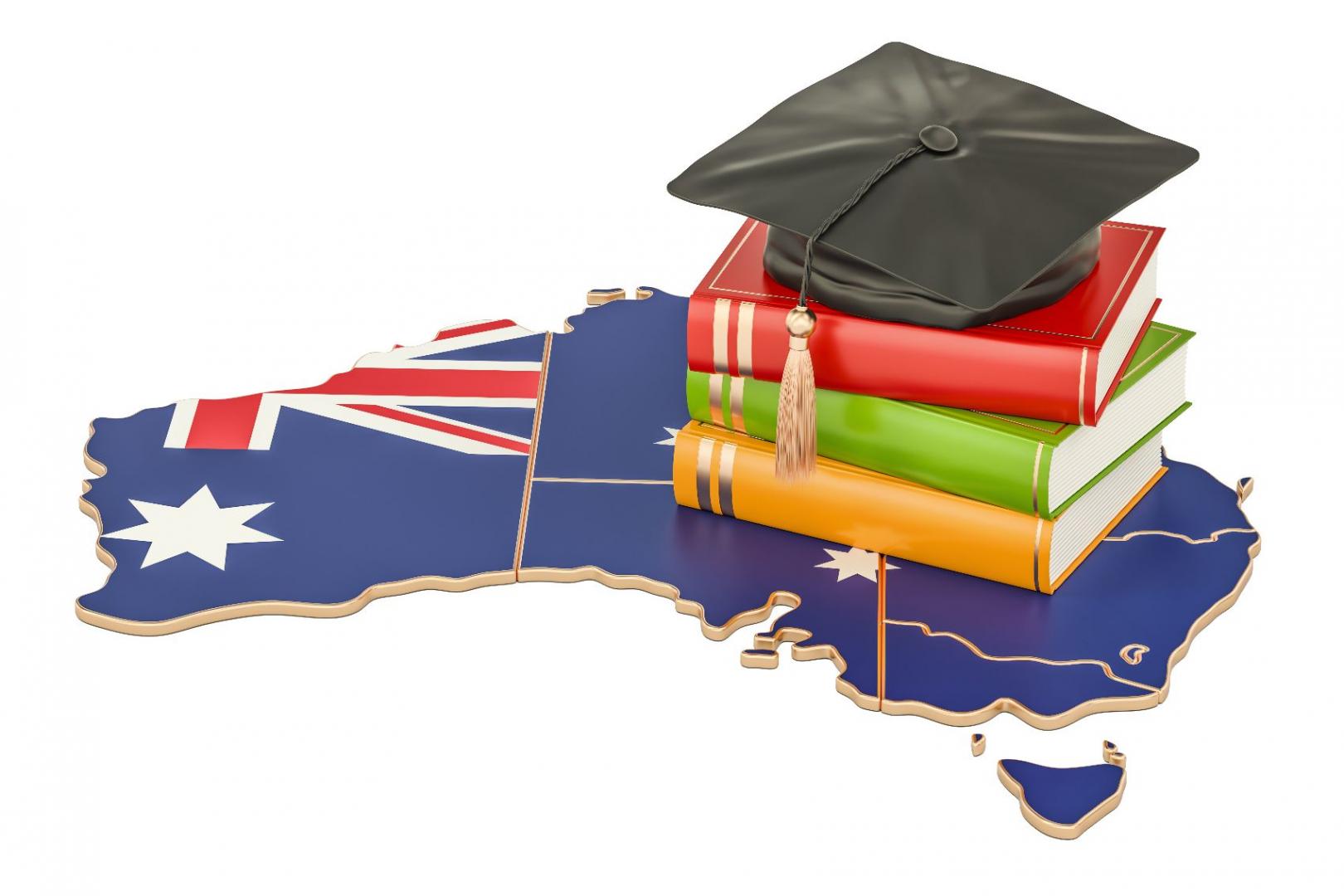 Helping you every step of the way!
gnt migration and education services is committed to ensuring that the collection and processing of data carried out by our
gntmigration.com.au
site complies with the General Data Protection Regulations (GDPR) and the Data Protection Act. To know and exercise your rights, particularly concerning the withdrawal of consent to the use of collected data, please consult our
privacy policy
Our Services:
Tourist Visa
Australian Visa
Student Visa
Employer-Sponsored Visa
Partner Visa
Skills Assessment
Our guarantees:
High Professionalism
Tailor-Made Advice
Registered & Dedicated MARA Agents
A Wealth of Experience
Our clients come from:
Craigieburn
Werribee
Dandenong
Melbourne and Australia wide
Overseas
Eligibility for Student Visa
To qualify for a Student visa (or Sub-Class 500), you should comply with the following prerequisites:
Enrol in a registered course of study
Meet the Genuine Temporary Entrant (GTE) requirement to substantiate that you're coming to Australia temporarily to gain a quality education and plan to use the Student visa program for its intended purpose
Possess authorised financial evidence to confirm that you're able to pay for your tuition and living expenses during your stay

Meet the health and character requirements

Have appropriate health insurance
Not be indebted to the Commonwealth of Australia.
During your Student visa process, our team will also inform you about recent changes from time to time. We regularly update our blogs to keep you posted on all relevant information.
Feel free to contact GNT Migration and Education Services should you have any further questions or need help with your educational projects.
Providing prospective students with a brighter career!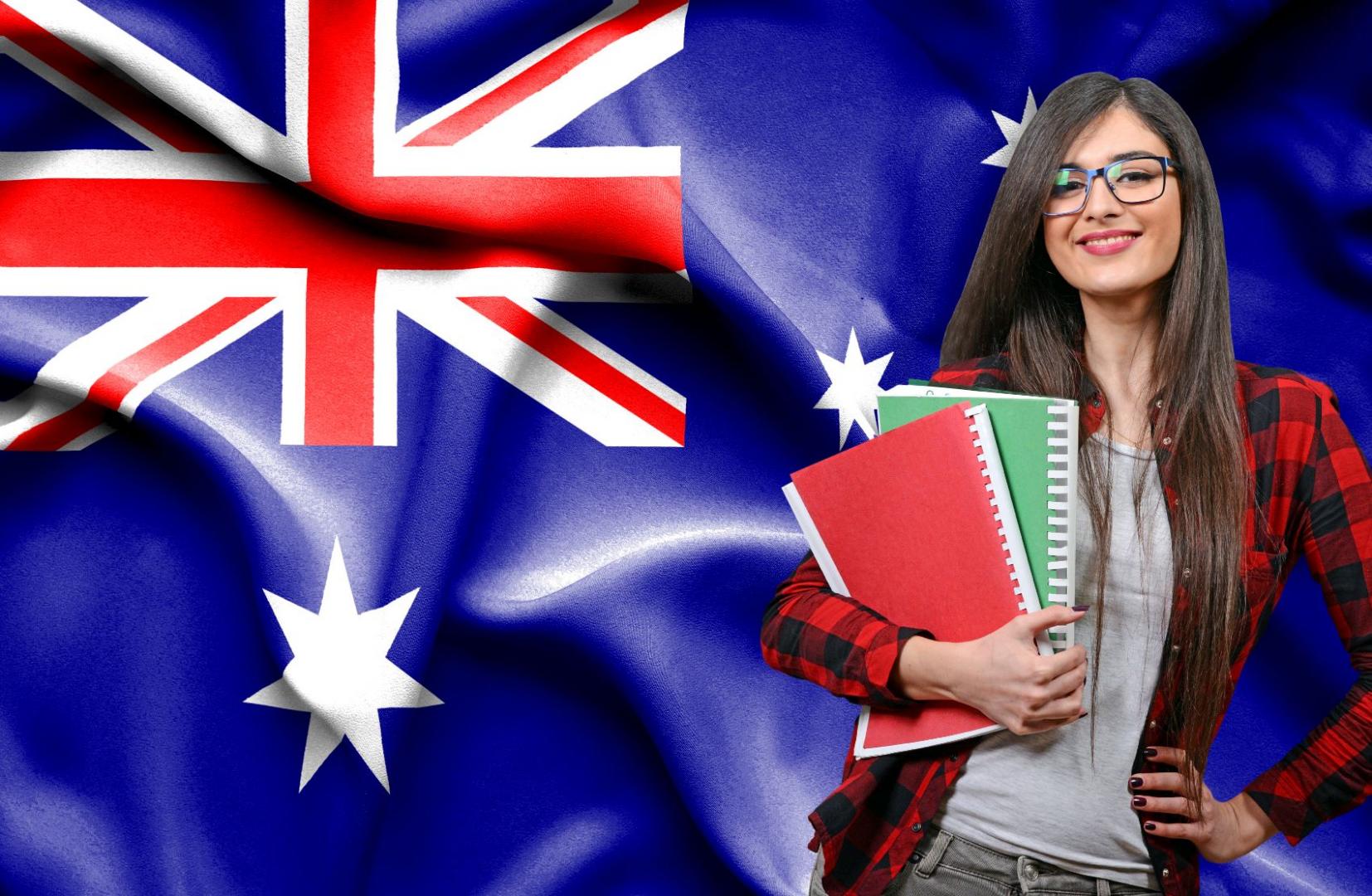 Do you want to study overseas?
Get in touch with us today and pave your way to a successful career! Our immigration experts are always on hand to provide you with a clear, jargon-free explanation.
gnt migration and education services is committed to ensuring that the collection and processing of data carried out by our
gntmigration.com.au
site complies with the General Data Protection Regulations (GDPR) and the Data Protection Act. To know and exercise your rights, particularly concerning the withdrawal of consent to the use of collected data, please consult our
privacy policy