Welcome to GNT Migration and Education Services!
Looking to immigrate in the near future? Make sure you have GNT Migration and Education Services on speed dial! Our clients come from every part of Australia and the rest of the world. Within Melbourne itself we assist people from every side of the city such as Thomastown, Doncaster, Werribee, Dandenong, Noble Park, etc. We provide face to face, telephonic or Video meets to the applicants to assist them, so give us a call or contact us online today!
Highly Reliable Immigration Company
GNT Migration and Education Services, is a leading migration agency providing a comprehensive range of highly reliable and professional visa and immigration solutions for individuals and businesses.
Over the years, we've garnered outstanding feedback and a stellar reputation as Australia's most trusted immigration company.
If you want to immigrate to Australia, permanently or on a temporary basis, our passionate team of licensed MARA agents are here to assist you with your application. We thoroughly analyse each case and deliver advice and solutions tailored to your situation, culture and challenges.
Bringing you the best of both worlds!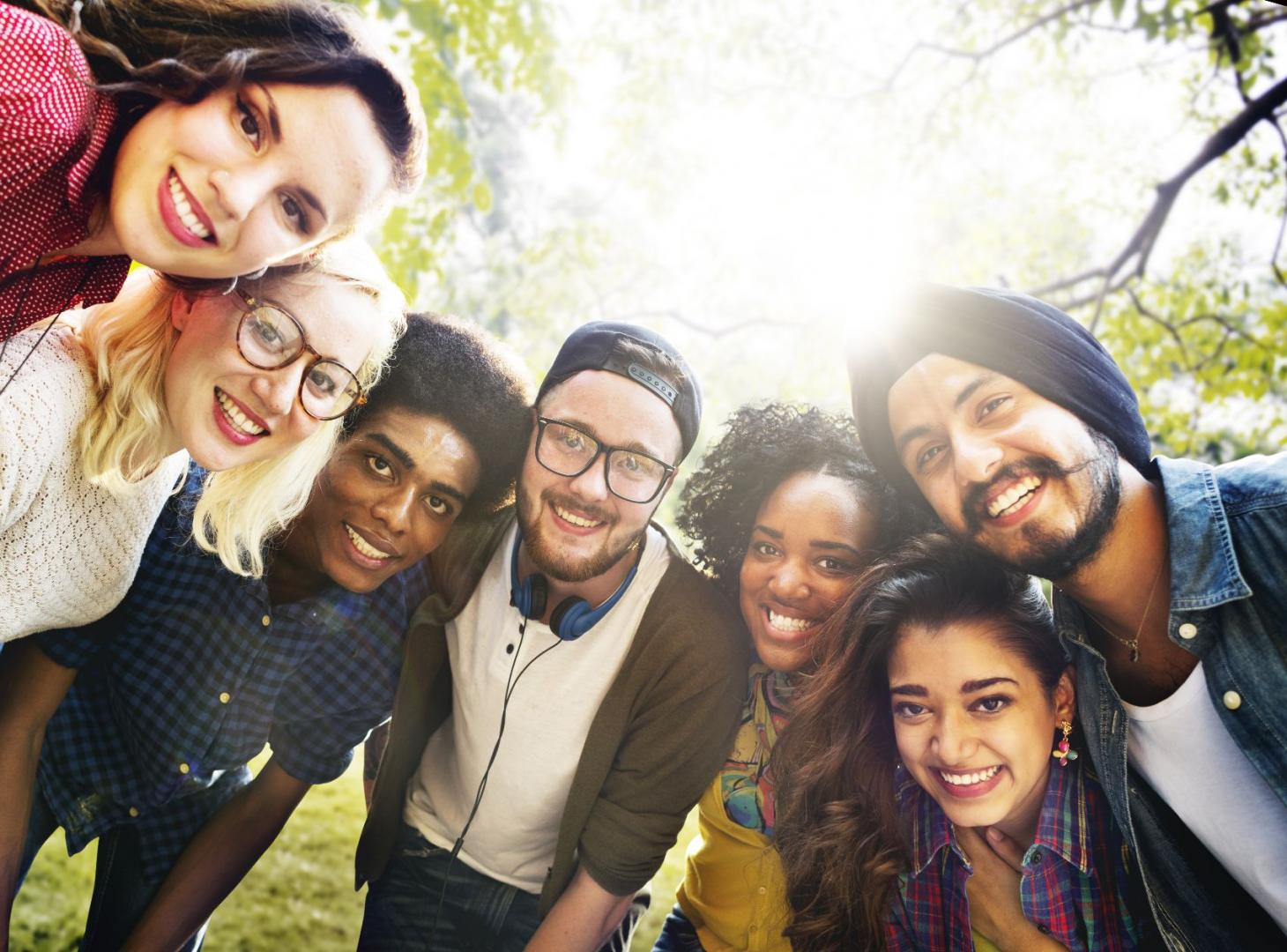 Our Unparalleled Services
GNT Migration and Education Services adheres to a strict code of conduct in order to consistently offer accurate and quality information for all processes that follows recent updates to migration and education laws. Our extensive line of services includes:
Student visa
Parent/partner visa
Visitor visa
Employer-sponsored visa
Visa extension
Skillselect EOI
General Skilled Migration
Skills assessments
Course admission
AAT (previously MRT) appeals
Citizenship and passport
Rest assured that our agents come from diverse backgrounds and have a wealth of experience in a wide spectrum of immigration processes.
We are open from Monday to Friday as from 10 am to 6 pm.
Contact us today and let us guide you through the next phase of your journey.
Professionals at your service!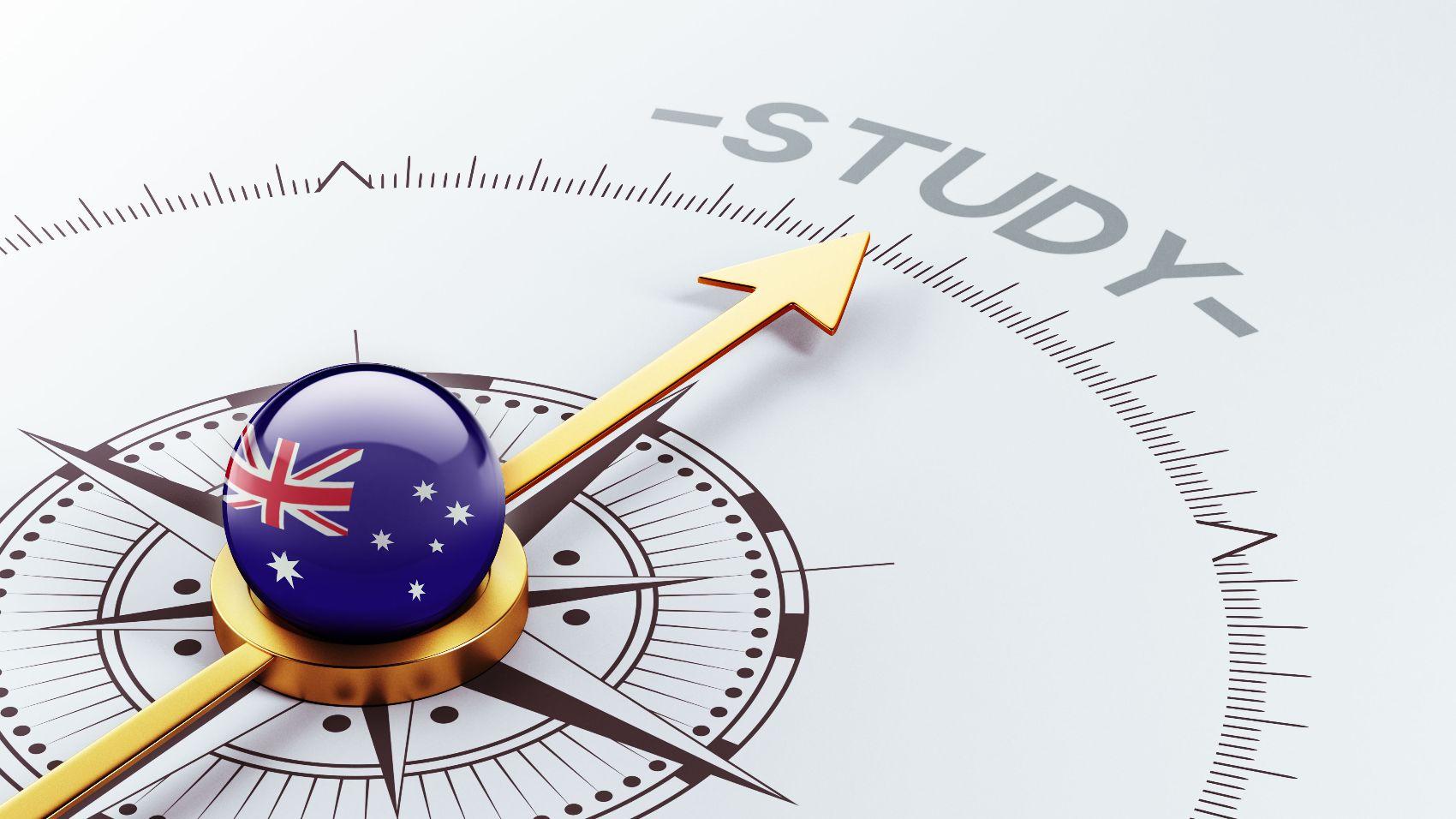 Why Choose Us?
High Professionalism
Our professionalism is reflected at all levels of our organisation.
Tailor-Made Advice
We offer customised advice to meet all your immigration needs.
Registered & Dedicated
All our agents are officially registered and committed to helping you throughout the whole process.
A Wealth of Experience
Thanks to our vast experience, we can handle any complex case and serve you the best!
Memberships
Can't thanks enough to Tanvi Dutt and her team for all the assistance provided to me for my Visa. I highly recommend GNT migration services!!! Thanks again for all the efforts and guidance GNT team.

From : Sharad Sharma
Great Service. Tanvi mam is a beautiful soul and gives her best for a successful visa outcome. The staff is so helpful and supportive and Meenakshi is doing great too.

From : Naindeep Kaur Sharma
Great Service. Helpful staff. Thanks

From : Mian Ahmad
We are very thankful to GNT Migration, Tanvi mam has provided us valuable knowledge on our journey for immigration-related matters, and continues to do so even today. She is very knowledgeable and is up to date with changes, that keep happening. And also not very expensive, She always treated everyone as family.

From : Vicky Chatrath
Highly recommended Tanvi dutt.. The best in the business

From : Amit Sharma
Tanvi Dutt and her staff were very professional and helpful throughout my process. They are up-to-date with current rules and changes and will update you if it affects you. I recommend GNT Migration to whoever is stuck and needs a right direction. Thanks a lot for your help again!

From : Mohit Bhambhani
I am very thankful to GNT Migration, where Tanvi ma'am has provided me with incredible guidance on my journey for immigration-related matters, and continues to do so even today. She is very knowledgeable and is up to date with changes, that keep happening. An honest and sincere migration professional, who believes in the success of her clients. She understands the different kinds of problems people face and is able to provide a suitable pathway for future success, which a person desires. I highly recommend to all of you, who are looking for advice, guidance, and processing of their application to get in touch with them.

From : Prem Chakarvarty
Good service and friendly team and I highly recommend them for any migration help. Thanks Tanvi & team Gnt migration

From : Kam Rawal
True and Sincere to her profession! Tanvi always looks out for her clients and lays down the best possible paths for them. Her knowledge and wisdom in the field of Migration is immense. She connects really well to the problems faced by the client and her persona makes one believe in themselves to overcome their worries. Definitely the Iron Lady of the migration industry!

From : Micky Tekchandaney
Our big thanks to Tanvi for making our process smooth and transparent. We have been consulting a few agents for different visa related inquiries throughout our journey in Australia and it was only after consulting Tanvi that we found ourselves immensely satisfied with the information and advice provided by her. We would definitely recommend consulting Tanvi regarding any sort of immigration inquiries. She is one of the best and most humble we have came across so far

From : Ramandeep Kaur Brar
I had an amazing experience with Tanvi Dutt migration Australia because they made everything very clear and simple. Great service and special thanks goes to Tanvi Dutt who guided me through the process. I would definitely Im recommend this place to everyone.Thank you again for the excellent service.

From : Shyarah Ally
It's been a great journey with GNT migration team. It's all started with wise and friendly consulting of my visa application. I am offered plenty of useful options to migrate to Australia. My agent Tanvi Dutt was very responsive and acted responsibly to work on behalf of myself. I felt that I am with safe hands and kept myself and my family cool and comfortable during whole visa process. Thanks for outstanding support, you are best migration agent In Australia.God Bless you all.

From : Kamaljit Kamal
she is a blessing for people like us..... I asked few queries on messenger and she replied very promptly....... Tanvi, you are doing a great job helping needy..... keep up the good work......

From : Sajid Ali
I would like to thank you for all Your assistance in making the necessary great decision I needed and helping me choose the right option and also bringing forward the hidden option which I was not aware of. You have been fantastic, remained positive, polite and professional from the outset. You always advised and responded promptly and demonstrated a personable approach, with a great sense of understanding the migration policies and procedures. Thank you again

From : Hardit Hardit
I am glad that I choose Tanvi Dutt Migration Doncaster They gave me right direction for my visa options which works really well for me and I am very happy with their services and guidelines. Highly recommend

From : Deepa Lohian Khas
Thanks Tanvi for all your assistance in my case for my Australia and Canada immigration process. She is very knowledgeable & helpful. She understands your situation and advises you considering all aspects of your case which is in your best interest. I would highly recommend her.

From : Hny Dhillon
She is such amazing personality. Even I am not her client, still she answers my phone calls and solve my duties. I really recommend to everyone to visit her ones.Very knowledgeable person.

From : Ronak Patel
She has all the updated information and right advice. I am not yet her client but she really had good information for me and helped me out. Much appreciated.

From : Shailaja Dave - On : 19/07/2019
100% satisfaction....i don't have enough words to explain...what i get it from....so i just say Thank you very much from my bottom of my heart to Tanvi Mam.

From : Deval Raval
Extremely genuine and friendly service ! Ms.Tanvi explains everything in detail ! Definitely recommended!

From : Sarang Haseeb
Tanvi is very knowledgeable about her work as well as patient & helpful. Never tires on answering all your questions if they are repeated also. I'm very satisfied with her advice and now i know what I want to do and what has to be done to achieve that. Totally recommend her.

From : Rukshana RS
Highly recommend Tanvi for her services. She is an expert in giving the immigration advise and her advice is always to the point. Highly knowledgeable. Must recommend to everyone. 6 stars!

From : Akeel Wani
great service. very responsive to all queries

From : PrasannaKumar Dave
she is best. sometimes gives replies late but wait is worth of it. she is amazing lady, helps all the time. very genuine lady

From : Zaf Dhoni
Looking for the most trusted immigration agency in town?
Look no further than GNT Migration and Education Services!
Our team of experts will help you travel all over the world without a hitch. Get in touch with us today!