Skills Assessment in Doncaster
Learn more about our professional immigration and visa services by calling on 0468 784 780
GNT Migration and Education Services delivers fair and accurate skills assessment services to anyone planning to emigrate to Australia. Call us today!
Accurate Skills Assessment
At GNT Migration and Education Services, we have helped a plethora of immigrants and refugees over the years, including qualified employees, students and spouses of skilled workers. To make this possible, we have mastered all the regulations, procedures and complexities of each visa category.
Whether you're applying for a Student, Employer-Sponsored or Tourist visa, you'll need to go through a rigorous competency assessment to ensure your skills and qualifications meet the country's professional standards. Thanks to skills assessments, you'll get the chance to thrive in Australia.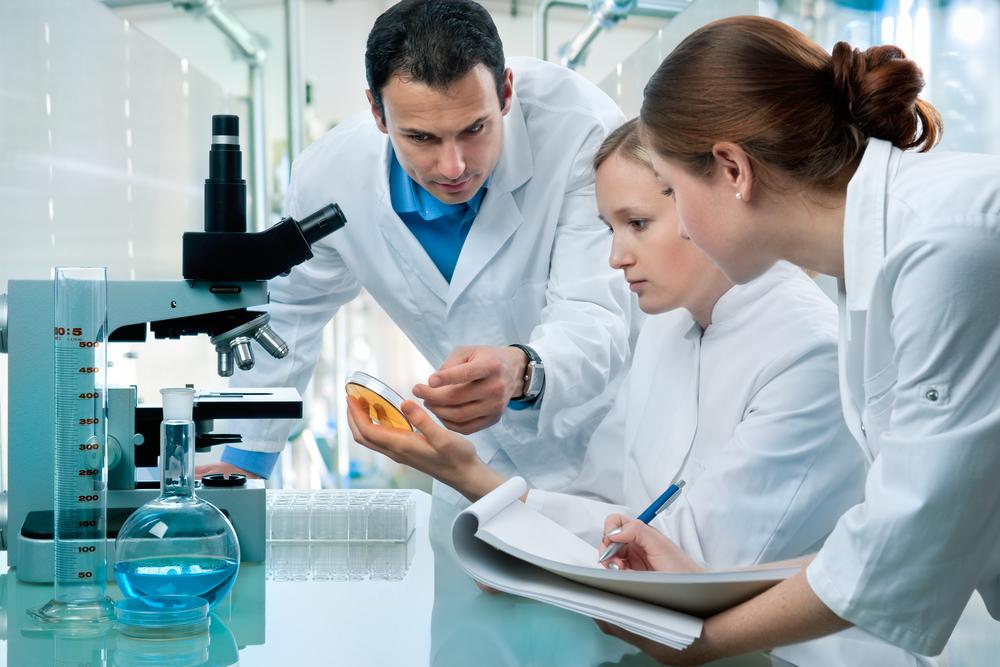 Competency assessment meticulously prepared to facilitate your immigration process!
gnt migration and education services is committed to ensuring that the collection and processing of data carried out by our
gntmigration.com.au
site complies with the General Data Protection Regulations (GDPR) and the Data Protection Act. To know and exercise your rights, particularly concerning the withdrawal of consent to the use of collected data, please consult our
privacy policy
Our Services:
Tourist Visa
Australian Visa
Student Visa
Employer-Sponsored Visa
Partner Visa
Skills Assessment
Our guarantees:
High Professionalism
Tailor-Made Advice
Registered & Dedicated MARA Agents
A Wealth of Experience
Our clients come from:
Craigieburn
Werribee
Dandenong
Melbourne and Australia wide
Overseas
A Plethora of Courses & Assessment
GNT Migration and Education Services offers skills assessment services through an extensive array of programs aimed to evaluate your level of knowledge and facilitae your migration process.
From the NAATI course to the Professional Year Program, our schemes and assessments will help you understand the Australian labour market and workplace culture, making you eligible to apply for additional migration points to underpin your application for permanent residence.
Contact our team today!
Guiding you through the requirements!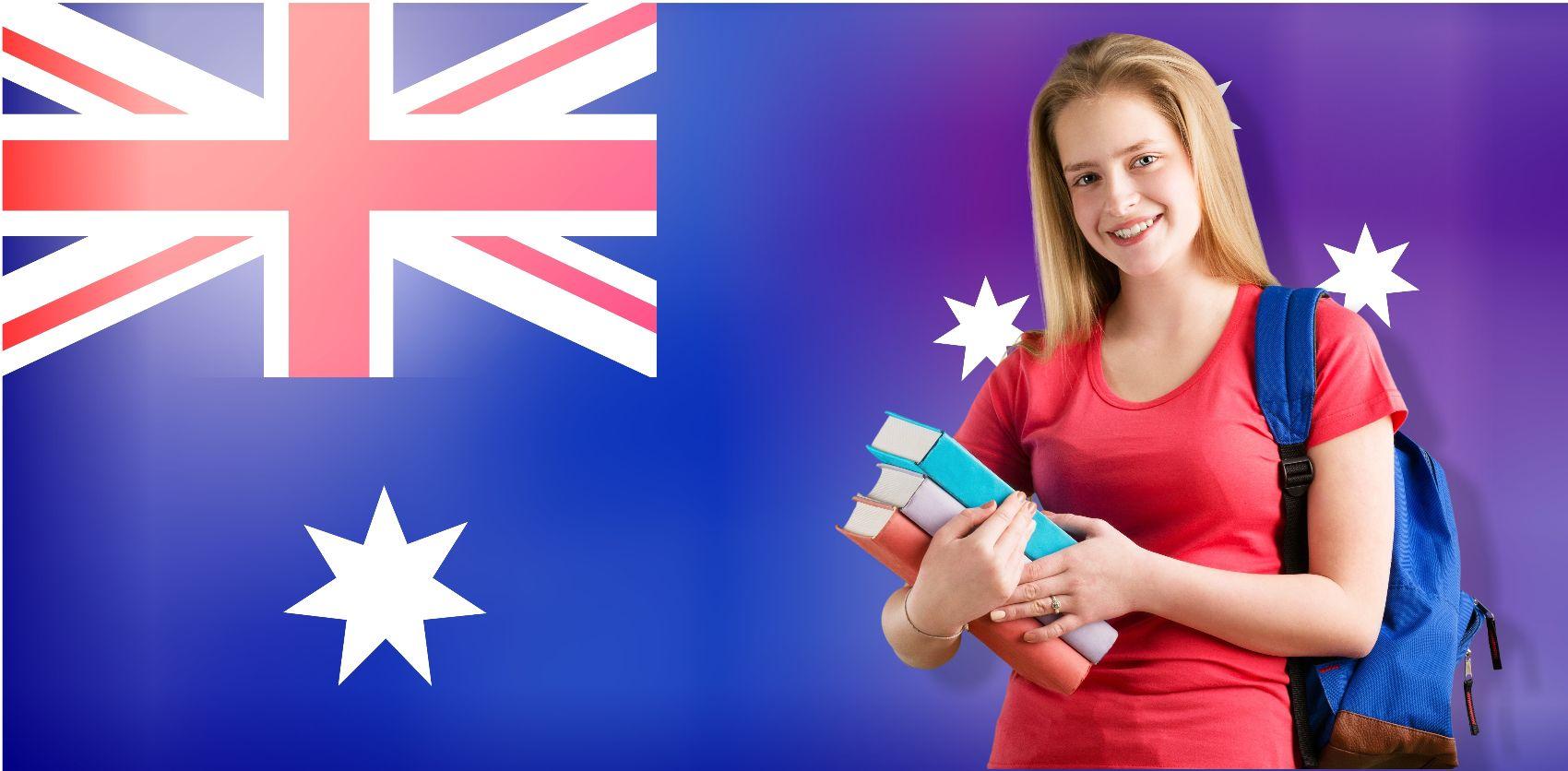 Want to move and work in another country?
Call us today and do your skills assessment now!
gnt migration and education services is committed to ensuring that the collection and processing of data carried out by our
gntmigration.com.au
site complies with the General Data Protection Regulations (GDPR) and the Data Protection Act. To know and exercise your rights, particularly concerning the withdrawal of consent to the use of collected data, please consult our
privacy policy