Employer-Sponsored Visa in Doncaster
Learn more about our professional immigration and visa services by calling on 0468 784 780
GNT Migration and Education Services provides employer-sponsored visa services to allow you or your employees to work legally in Australia. Contact us today!
Work in Australia without Stress
GNT Migration and Education Services offers a broad assortment of visa options and schemes for highly skilled workers. We're experts in employer-sponsored visas and have helped hundreds of companies hire their best talent successfully.
The Employer Nomination Scheme (ENS) allows Australian employers to reinforce the existing labour market by recruiting and sponsoring seasoned overseas employees for up to four years.
On top of providing various visa solutions, we can help you meet your migration needs by delivering appropriate visa advice and assistance. If you've found a suitable profession in Australia and want to immigrate, do not hesitate to contact us for guidance and further assistance!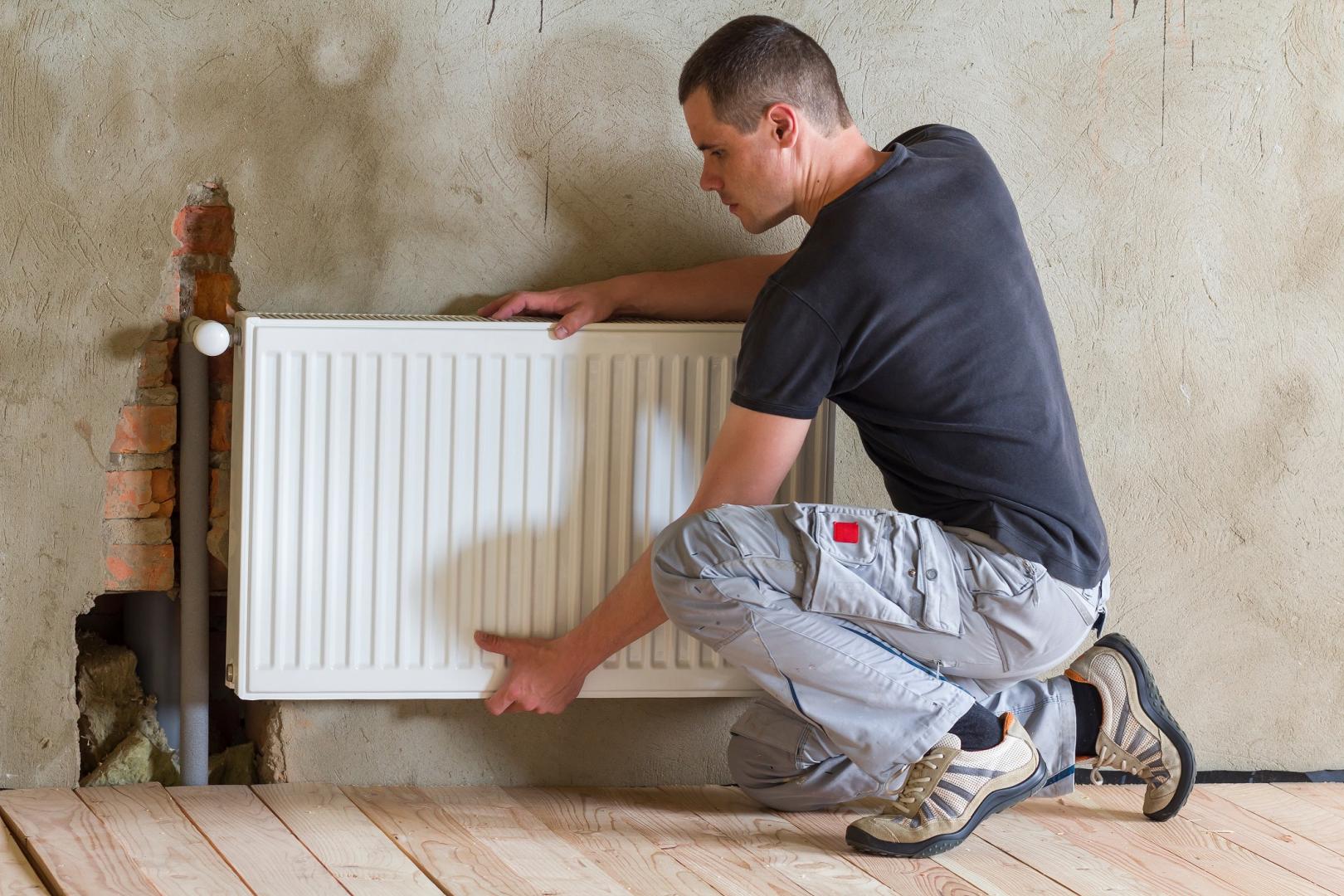 A wide range of work visa schemes awaits you!
gnt migration and education services is committed to ensuring that the collection and processing of your data, carried out from our site
gntmigration.net.au
, complies with the general data protection regulations (RGPD) and the Data Protection Act. To know and exercise your rights, including withdrawing your consent to the use of data collected by this form, please consult our
privacy policy
Our Services:
Tourist Visa
Australian Visa
Student Visa
Employer-Sponsored Visa
Partner Visa
Skills Assessment
Our guarantees:
High Professionalism
Tailor-Made Advice
Registered & Dedicated MARA Agents
A Wealth of Experience
Our clients come from:
Craigieburn
Werribee
Dandenong
Melbourne and Australia wide
Overseas
Eligibility for Employer-Sponsored Visa
Employees can be either non-citizens or temporary residents currently in Australia who must meet all the eligibility criteria as follows:
Should be under 50 years with vocational English
Should obtain a full skills assessment
Should have between two to three years of work experience in the relevant occupations
Get in touch with GNT Migration and Education Services today!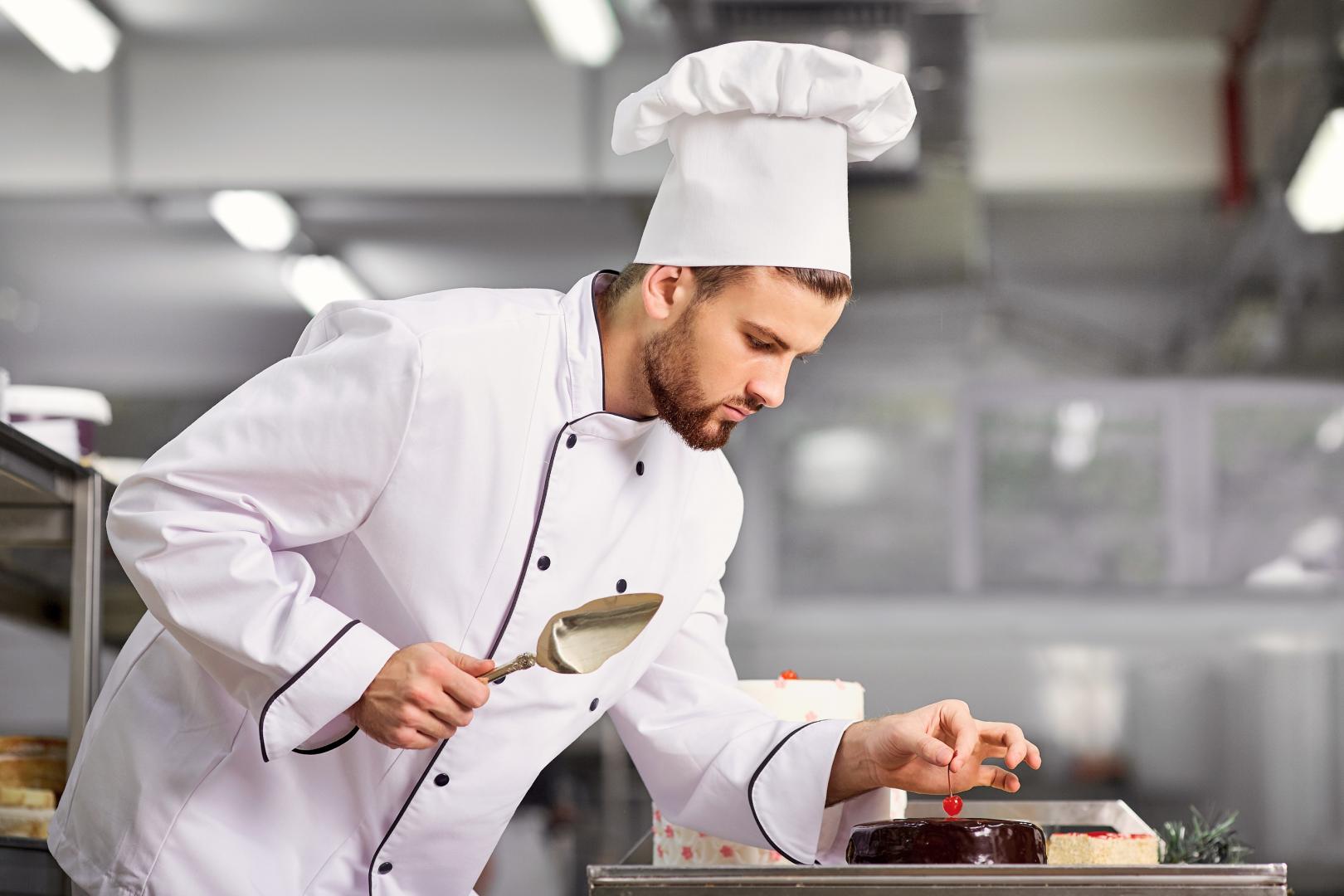 Are you interested in working in Australia?
Call us or contact us online for more information on our employer-sponsored visa services!
gnt migration and education services is committed to ensuring that the collection and processing of your data, carried out from our site
gntmigration.net.au
, complies with the general data protection regulations (RGPD) and the Data Protection Act. To know and exercise your rights, including withdrawing your consent to the use of data collected by this form, please consult our
privacy policy