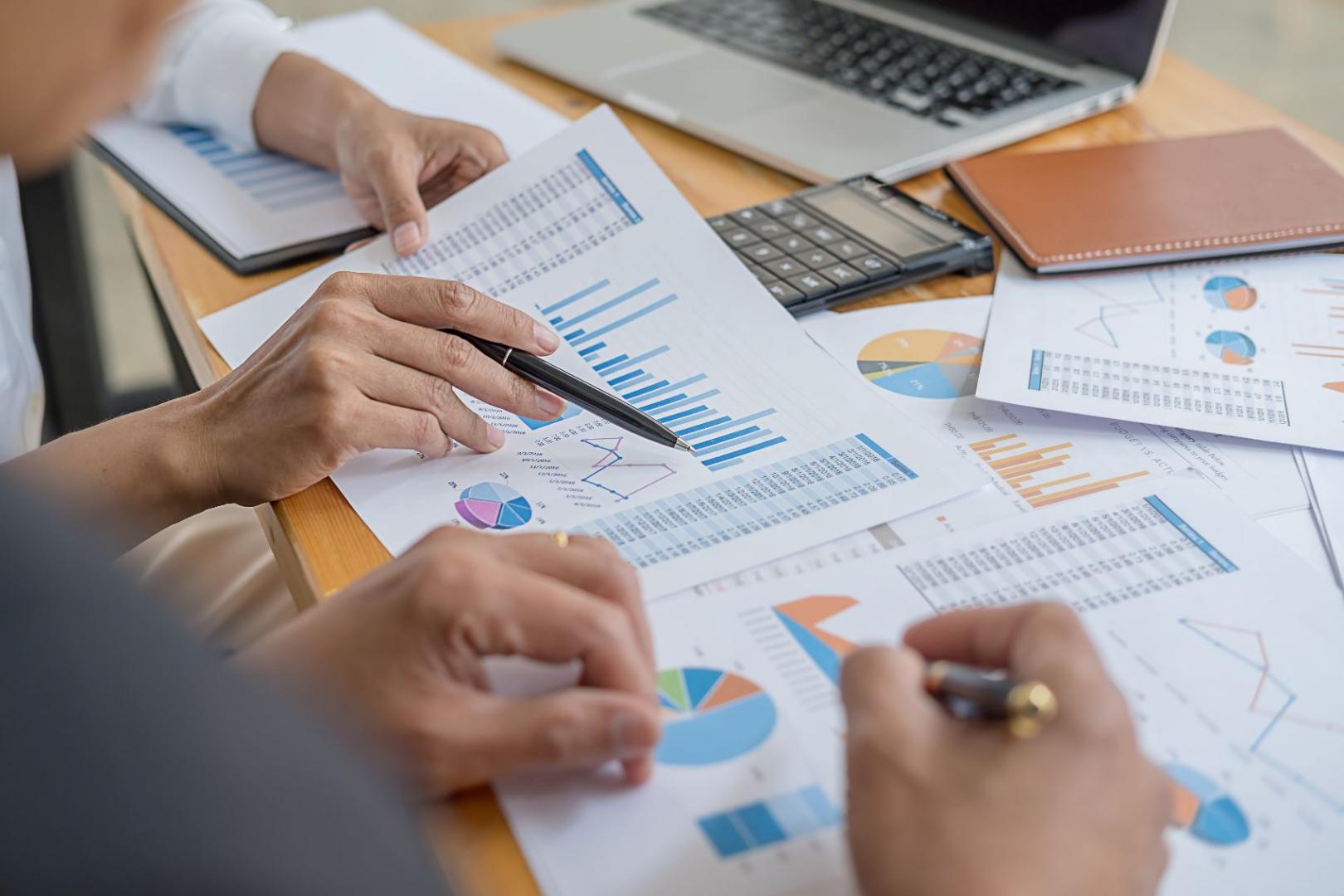 Accounting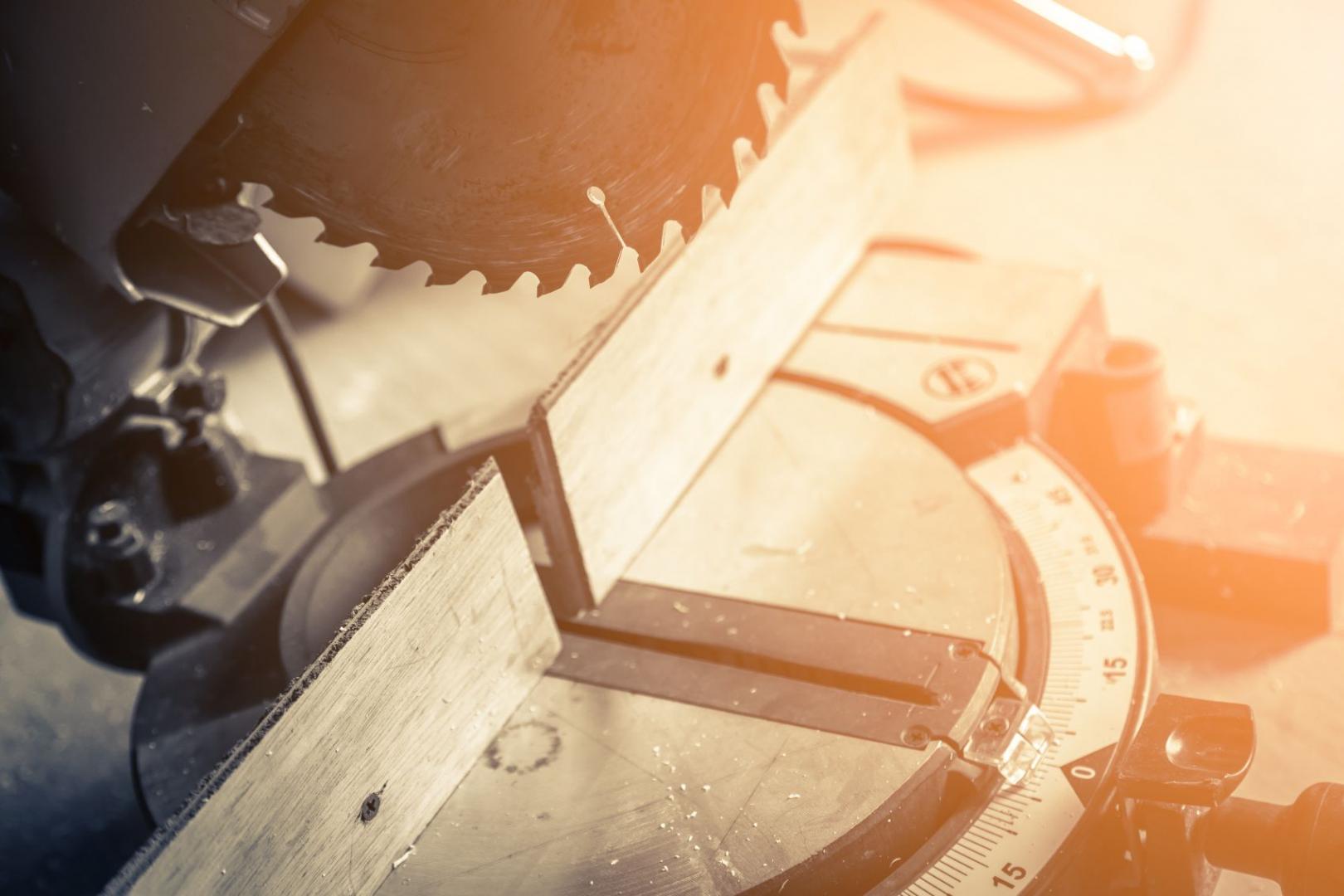 Carpentry-painting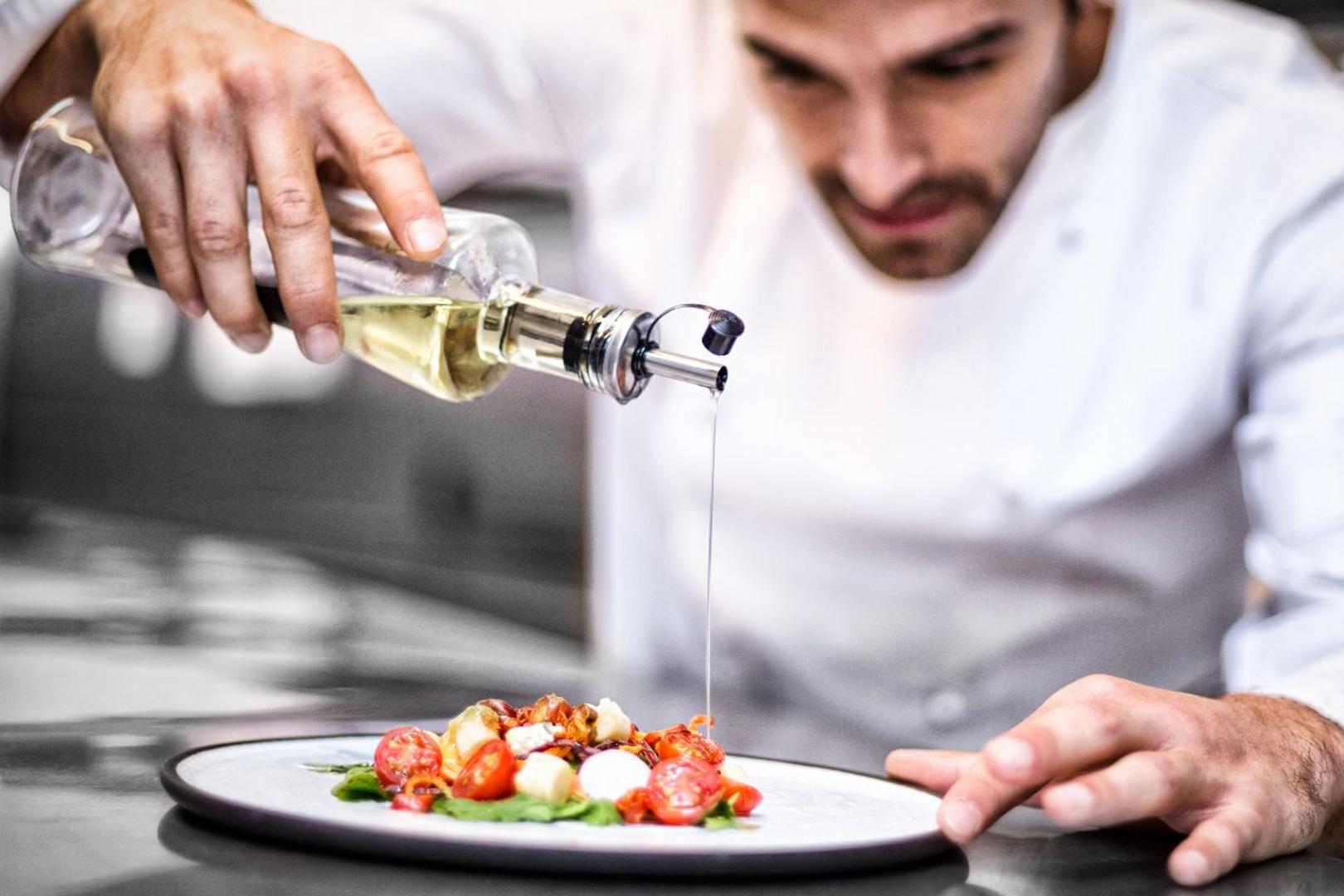 Cookery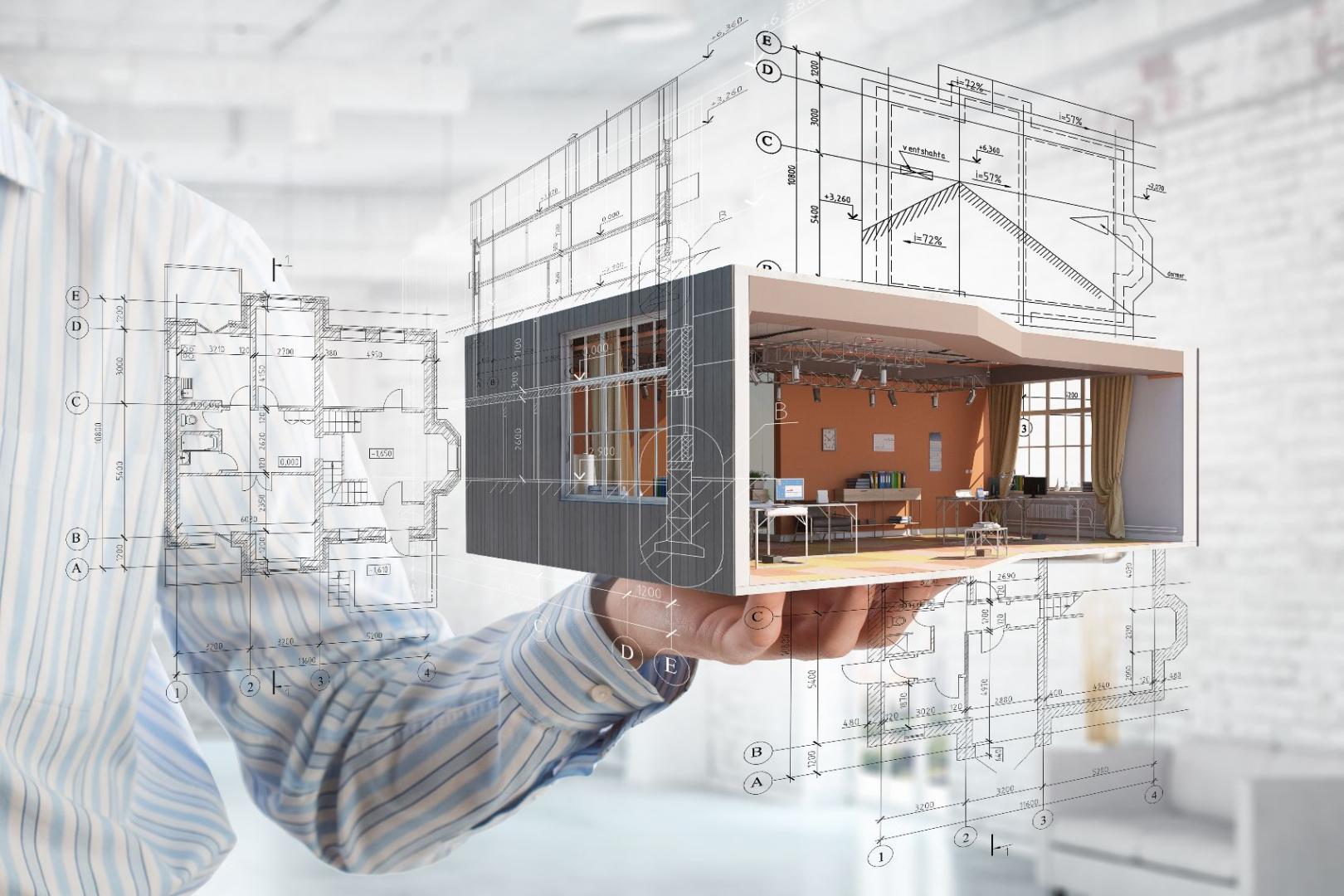 Engineering
Study accounting courses and learn why auditing and accounting are necessary for every business in the world. Audits are not pleasant, and nobody likes them, but they are, unfortunately, very necessary. Auditors must complete many courses and obtain many qualifications before they can qualify as auditors. Auditors who complete their accounting courses and qualifications at the college, university or any other recognised accounting school in the country are offered a designated degree which they can further utilise for job purposes or to open up their own accounting firm.
Why Choose Accounting?
Excellent graduate prospects
Graduate schemes
The world needs its accountants
You could work in any industry
Internationally diverse cohort
Joint honors
Real-life application
Year abroad opportunities
Available Courses
Certificate IV in Accounting
Graduate Certificate in Accounting
Diploma of Accounting
Graduate Diploma in Accounting
Bachelor of Accounting
Associate Degree of Accounting
Advance Diploma of Accounting
Master of Professional Accounting
If you are adept with construction and enjoy practical work, why not to try Carpentry and Painting courses?
The Australian building industry is booming and can offer excellent pay and opportunities to advance. These courses will give you the skills that are highly sought after by employers. Demand for carpentry and trades is high. You could work in both the public and private sector, or run your own small business later down the track. In these courses, both pre-apprenticeship and apprenticeship training will be provided.
All of this makes carpentry a high-demand trade in Australia and makes this a field with a huge scope, as no building or structural work is ever complete without the help of a carpenter.
Career Options
Carpentry
Painting and decorating
Joinery
Course will Cover
Performing calculations and measurements
Understanding & Using of various carpentry tools, equipment and materials
Studying drawings and preparing layouts
Installing/replacing doors and windows
Constructing wall and ceiling frames
Constructing external timber stairs
Floor Installation
Varieties of levelling instruments
Cook up a delicious storm
Cookery is the essence of the hospitality industry and is an incredibly creative and rewarding occupation. Food is a universal language and an essential part of life. The ability to create unforgettable dishes that appeal to all the senses – taste, aroma, texture and presentation, is an art. As a chef, you're in constant demand both in Australia and around the world, with career opportunities in restaurants, bistros, catering, hotels, cruises and many more unique and wonderful places.
There are various types of cooking and patisserie courses that will eventually help you build a career in hotels, resorts, bistros, restaurants and other catering places. The main purpose of these courses is to build you up as a professional in food handling and preparation.
Throughout our commercial cookery courses you'll be able to combine work and learning. You'll also be able to gain your qualification faster than an apprenticeship and be paid award rates. Learn from great chefs both on campus and at work.
Study Requirements for Australian & New Zealand Students
Full-time or part-time, on campus
VET Student Loans for Australian citizens available
No ATAR needed
Study Requirements for International Student
Entry requirements for international students:
IELTS overall score of 5.5 Academic or equivalent proof of English
Eligible for a student visa
Engineering and Technology Degrees
From computer science to sustainable energies, robotics to aeronautics, and medical technology to intelligent building design – engineering degrees offer a huge range of specialisations. Graduates of engineering degrees are in high demand across the globe, with developing and developed nations alike calling out for highly qualified specialists to keep their economies growing.
Engineers are collaborators. They work with designers, scientists, technicians and other specialists with the drive of discovery, the will to meet a challenge and the desire to create something new.
Career Options
Certificate in Engineering
Diploma in Engineering
Advanced Diploma of Engineering TechnologyAssociate
Degree in Engineering
Aeronautical Engineering Degrees
Civil Engineering Degrees
Architecture Degrees
Computer Science Degree
Chemical Engineering Degrees
Engineering Management Degrees
Electrical Engineering Degrees
Mechanical Engineering Degrees
Mining Engineering Degree
Biomedical Engineering Degrees
Environmental Engineering Degrees
Manufacturing Engineering Degree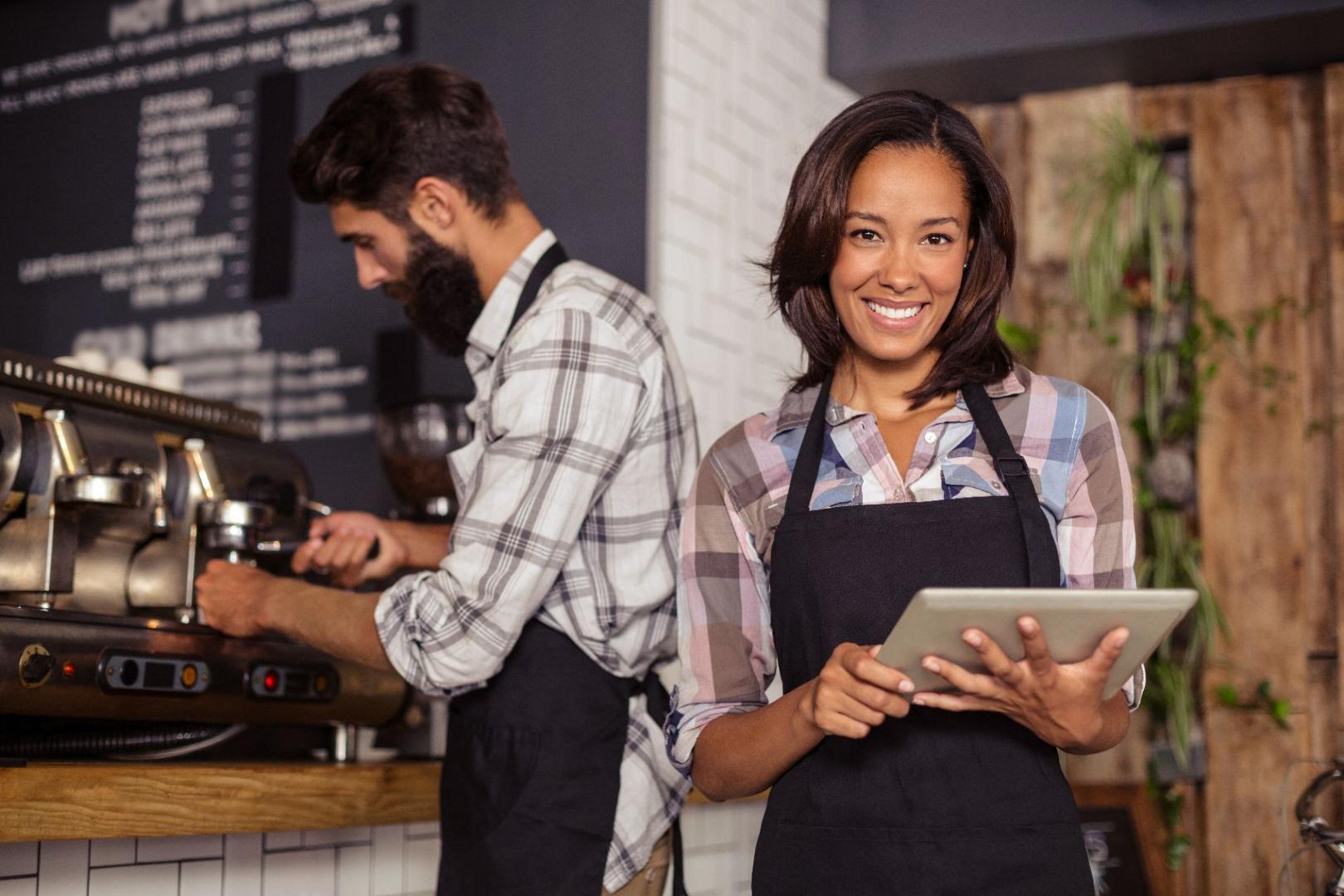 Hospitality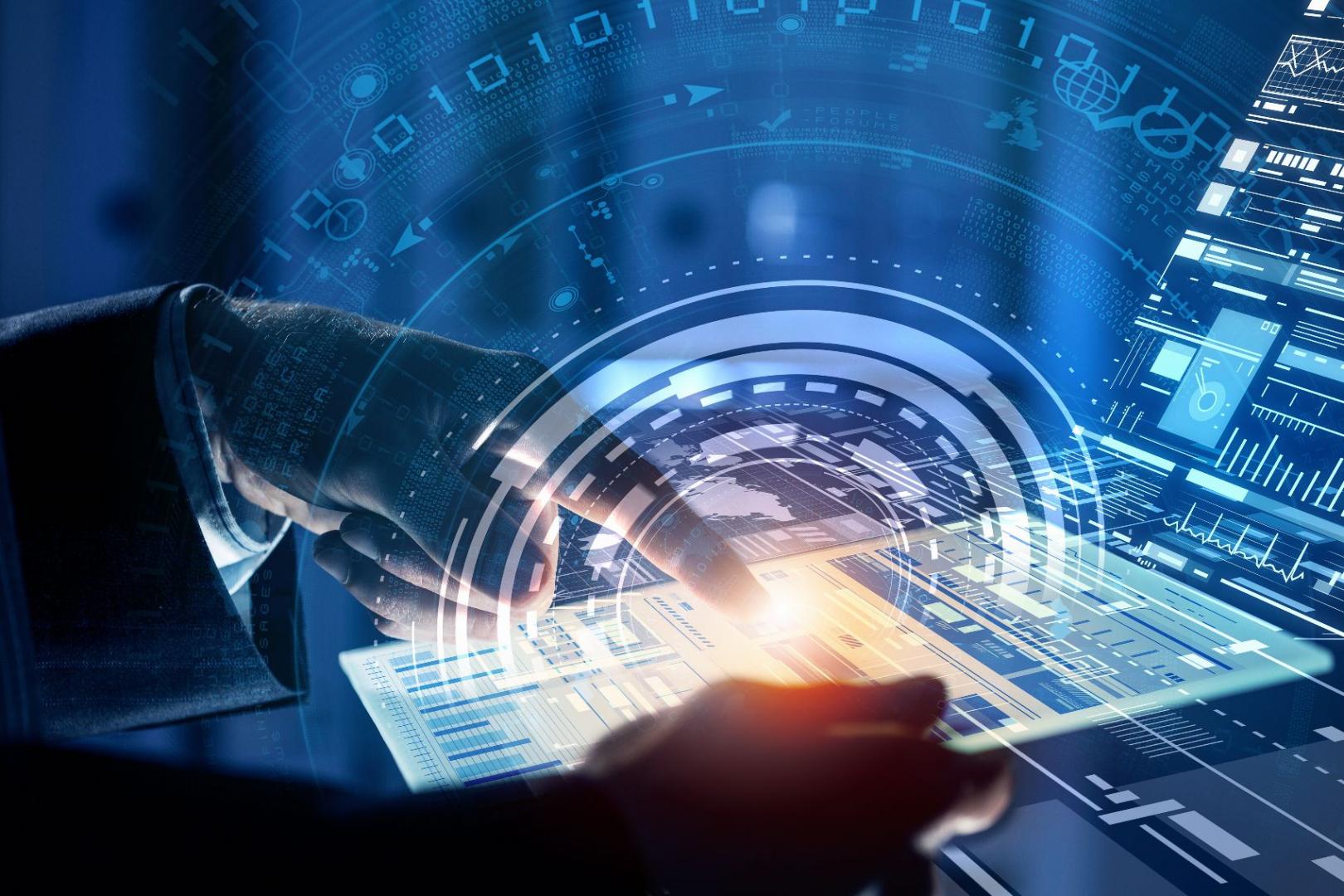 Information-technology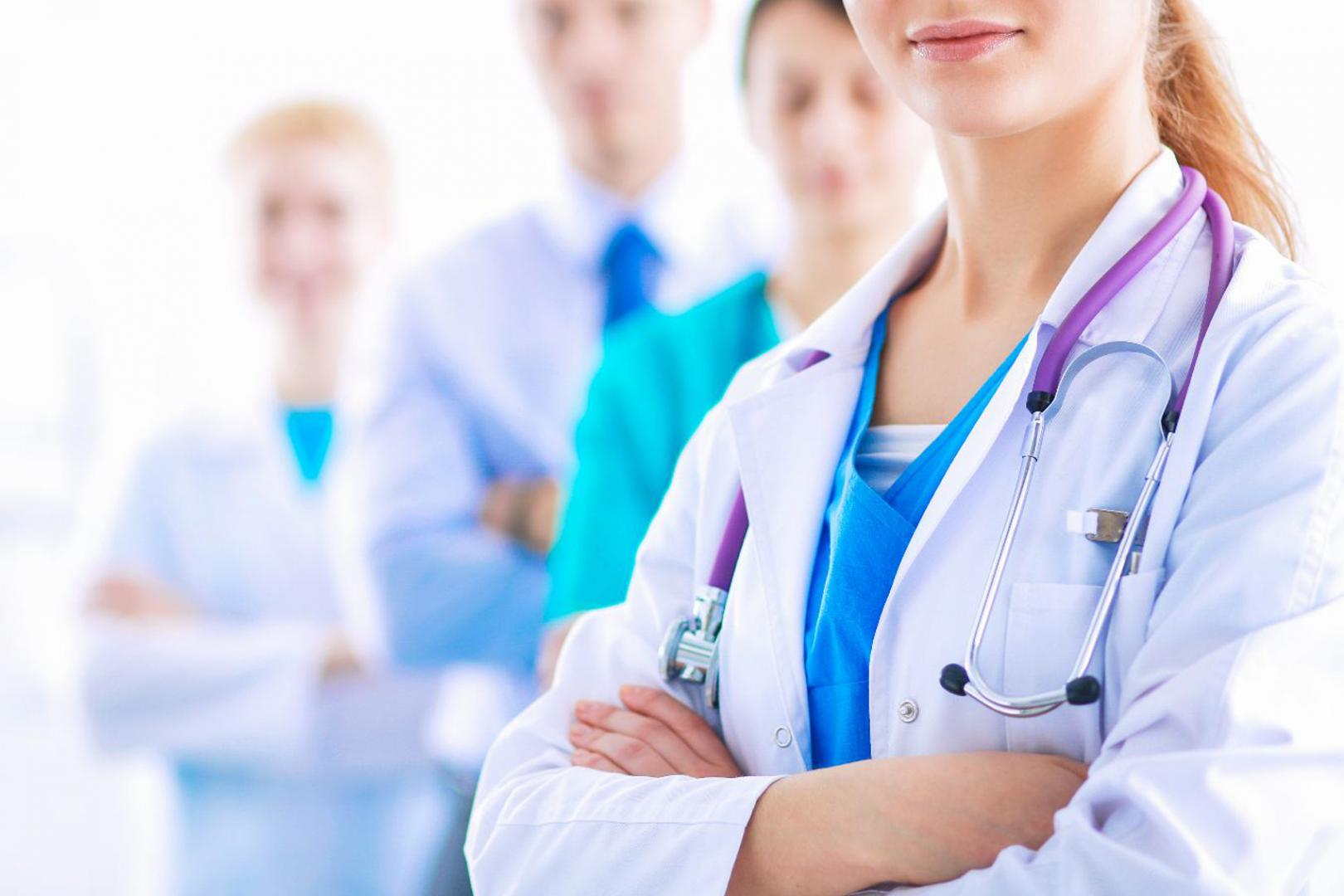 Nursing
Create a warmest of welcome
Hospitality courses offer students a chance to further their passion for food and drink and learn how to apply their expertise in a professional setting.
Courses in this sector are formulated to equip you with the practical skills and background knowledge needed to accomplish customer service, communicative and organisational tasks within any organisation. The hospitality industry helps sharpen your career in the transportation sector, e.g. airlines and cruise lines, hotels, theme parks, lodging, cafes, restaurants and caterers.
Study Requirements
Offer letter from the selected college/university
Passport
English Language Proficiency Certificates (IELTS 6.5 overall score with no score lower than 6.0 in each component or PTE Academic score 58 with no score lower than 50 in each component)
Evidence of sufficient funds for the duration of course of study
Overseas Students Health Cover evidence
Relevant documents requested by the Department of Home Affairs (if required)
The Bachelor of Information Technology provides knowledge and skills required for students who wish to be employed in the information and communication technology (ICT) industry. The program focuses on the development of web-based business information systems. Students undertake studies in programming, systems analysis and design, multimedia development and usage, database development, networking and communications theory, computer security and technology management.
There are various different career options for a student looking to work in this industry. The most common are database programming, information systems or computing, mobile computing, network engineering, software development, artificial intelligence and telecommunications.
Core Subjects
Software Design & Development
Computer Programming
Communication & Information Management
Computer Systems
Computer Networking
Computer Support Systems
Network Security
IT Management
Career Options
Web Developer
Programmer
Software Developer
Technical Officer
IT Support Specialist
System/Business Analyst
It is relatively easy for an international IT graduate from Australia to find employment as they get an enhanced understanding of the business context and technical development to meet the challenges of working in the industry through Professional Year Program.
Study Nursing
Your choice of career can have an impact on the quality of life you lead. And, sometimes, it can also impact the quality of life for a larger group of people. Nursing is a profession that contributes to better health and wellbeing of a community and is an essential service in the healthcare profession today.
Areas of Study
Acute Care
Aged Care
Bridging & Re-entry
Cancer
Child & Family
Health
Community &Primary Health
CPD
Critical Care
Drug & Alcohal
Immunisation
Infection Control
Leadership & Management
Neonatal
Orthopaedic
Paediatric
Perioperative
Stomal therapy
Wound management
Available Courses
Diploma of Nursing
Bachelor of Nursing
IRON (Initial Registration of Overseas Nurses)
Master of Nursing
Learn more about
our peerless visa
and immigration services
gnt migration and education services is committed to ensuring that the collection and processing of data carried out by our
gntmigration.com.au
site complies with the General Data Protection Regulations (GDPR) and the Data Protection Act. To know and exercise your rights, particularly concerning the withdrawal of consent to the use of collected data, please consult our
privacy policy